Chief and China Town Celosias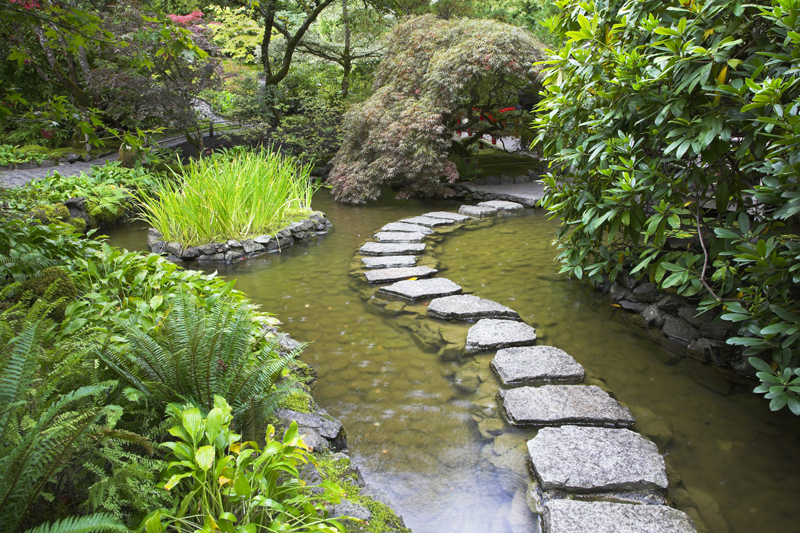 Chief celosia and China Town celosia are two outstanding annuals for the landscape.

Chief Series Celosia

This is a cockscomb type celosia. Jung describes it as "one of the best crested types." The uniform plants were bred as a cut flower. However, they are a beautiful addition to flower borders and flower beds. The flowers are sure to attract pollinators. The cut stems can also be used as a dried flower.

Chief celosias are 30 to 40 inches tall. The flowers begin to appear around 90 days from the time the seeds are sown. The cauliflower shaped, crested blooms are up to seven inches wide. The flower colors include rose, gold, carmine, red, pink, and a bicolor with yellow. Fire is a scarlet red. There is also a persimmon red that features bronze leaves. All of the others have green foliage.

As a cut flower, Chief celosias can be spaced very close together—about one half foot apart. This was named the cut flower of the year for 2007 by the Association of Specialty Cut Flower Growers.

Chief celosias are fairly easy to grow and withstand heat and humidity. The plants bear lots of flower stems for cutting. Seeds are available from Johnnys, Jung, and Twilley.


Celosia China Town

Celosia China Town was named a Fleuroselect winner in 2007. This bears plume type blossoms. The open pollinated plants have a uniform growth habit. They are 14 to 16 inches in height with a matching spread. This is recommended as a bedding plant as well as for pots and mixed planters. China Town also makes a good cut flower as well as a dried flower.

The heat tolerant plant can be spaced about eight inches or so apart. The feathery spikes are a neon red, while the leaves are purple and the stems are red. Flowering begins around 110 days from the time the seeds are sown.


Growing Celosias

Dwarf types of celosias are often used as bedding plants. All varieties can be used for cut and dried flowers.

Celosia seeds germinate in about eight to fourteen days or so. They sprout best at temperatures of 70 to 80 degrees F. or so. The seeds should be covered lightly.

Celosias can be direct sown where they are to grow after the danger of frost has past. They can also be started early indoors about six to eight weeks before the last frost.

Almost all types of celosia prefer full sun. However, a few are adapted to part shade.

Most of the celosia varieties will bloom throughout the summer until frost. There are a few exceptions with Dragons Breath celosia being one of those. This tends to start blooming in late summer and continues until frost.

There are three species of celosias in cultivation based on their flower types. The flowers of the cock's comb or crested ones resemble brains. The plumed types are Celosia plumosa. The wheat straw type (Celosia spicata) bear flowering spikes that are generally less dense than that of the plumed celosias.

Celosias do best in a well drained, rich, moist soil. However, they are adapted to dry soils as well.

The planting distance can vary greatly according to the variety. There are some very slender ones that can be spaced six inches apart, and these were mostly bred for cut flower production. Most other kinds of celosias can be spaced about one to 1½ feet apart, based on the plant's mature size.



Related Articles
Editor's Picks Articles
Top Ten Articles
Previous Features
Site Map





Content copyright © 2023 by Connie Krochmal. All rights reserved.
This content was written by Connie Krochmal. If you wish to use this content in any manner, you need written permission. Contact Connie Krochmal for details.