#Loneliness : The Virus of the Modern Age - Review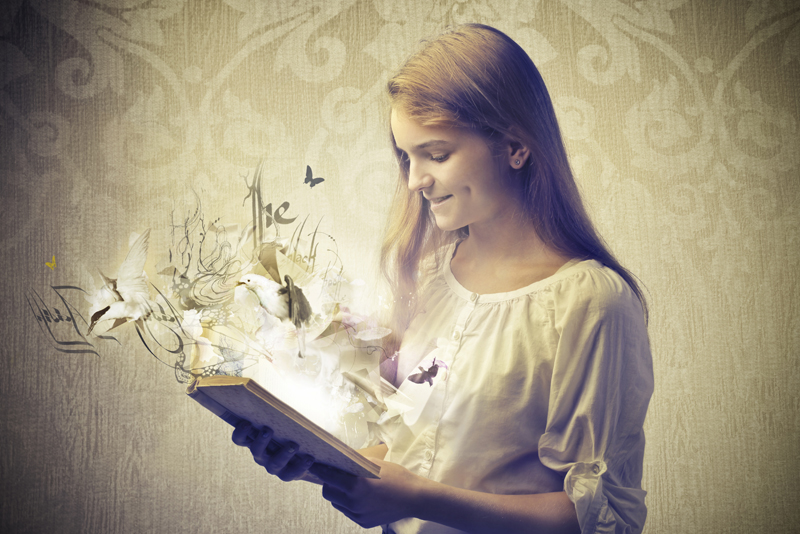 #Loneliness : The Virus of the Modern Age
by Tony Jeton Selimi touches on all the fears that one might have in life. He takes you on a journey that goes through 12 "major life adversities" (abuse, bullying, war, homelessness, etc.) to explain how he is able to live the life he now lives. He shares the important lessons he learned and the wisdom he gained.
#Loneliness : The Virus of the Modern Age - self development aspects
The first 19 pages comprise a forward, introduction and feedback from coaches, authors, etc. Then, in chapter one, you are introduced to Selimi's personal journey through a range of adversities. All types of adversities are covered and he makes you realise that, like him, it is quite possible to resolve all of your problems and issues.
Although the book makes readers aware of the effect of loneliness, it does not cover exactly how to resolve loneliness in practice. In several places Selimi mentions his 'TJS Evolutionary Method', however, I believe that the details of this are covered in another book of his.
#Loneliness : The Virus of the Modern Age - the personal touch
Selimi also talks about the ways in which he has helped various clients, with stories of people he has coached and what he enabled them to realise. He explains how he helped certain clients to fulfil their dreams by achieving the success and happiness they had always wanted.
His style of writing makes you feel you are right next to him, experiencing exactly what he is going through. He presents some interesting analogies, for example, where he compares mobile phones to the way in which we (humans) operate.
#Loneliness : The Virus of the Modern Age - other issues covered
The book covers:
- What makes people lonely
- How to live an inspired life
- What loneliness can teach you
- How loneliness can affect everyone
- The risks associated with loneliness
- The pros and cons of today' technology
- The importance of intimate relationships
- The consequences of not thinking long term
- The importance of looking after your body
- How adversities can be seen as opportunities
- Processes to help you deal with life adversities
- How loneliness spreads and how to protect yourself against it
- The urgency of walking away from toxic relationships, jobs, etc.
- The connection between adversity and positive life experiences
- An explanation of the human energy field (HET) and its importance
- The causes of loneliness and its effect on people from all walks of life
- The importance of disconnecting from certain people, certain situations, etc.
- The difference between loneliness and aloneness, and how to change one to the other
- How loneliness affects you physically, mentally, emotionally, spiritually, socially and professionally
#Loneliness : The Virus of the Modern Age - self development summary
This is not a book you can read quickly as some sentences are very long, and the style takes a little getting used to. Although repetitive in places, the overall message is powerful - that every lonely person can be helped. Readers are made to feel that they are not alone with their issues and that problems can indeed be resolved. From a self or personal development point of view, it is a very positive book that gives hope to the many people who suffer in silence.
To read more about
Loneliness: The Virus of the Modern Age
simply click the Amazon.co.uk or Amazon.com icon below.
(Disclosure: The reviewer received this book free of charge for review purposes. She is a participant in the Amazon EU Associates Programme.)
To receive further articles do visit the 'FREE Self Development Newsletter' link below. For my Background, Passions and why I write articles like these, see:
Dr JOY Madden
You Should Also Read:
Dr JOY Madden
FREE Self Development Newsletter
Other SELF DEVELOPMENT Articles


Related Articles
Editor's Picks Articles
Top Ten Articles
Previous Features
Site Map



Follow @WorkwithJOY
Tweet



Content copyright © 2023 by Dr JOY Madden. All rights reserved.
This content was written by Dr JOY Madden. If you wish to use this content in any manner, you need written permission. Contact Dr JOY Madden for details.