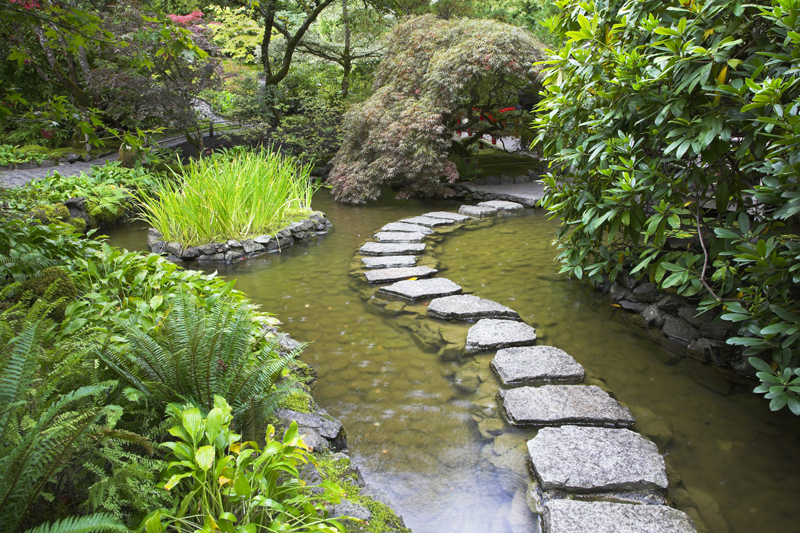 The garden catalogs have been arriving since December or so. Here are some highlights that I noticed in checking out the catalogs.

The 2020 Fedco tree and plant catalog features lots of new varieties along with old favorites. New shrubs include Diablo ninebark, vernal witch hazel, yellow twig dogwood, and doublefile viburnum.

Among Fedco's new fruit plants for 2020 are European pear collection, honeyberries, elderberries, and Meader bush cherries. The final deadline for tree and plant orders is March 6th.

The Fedco Seeds and Supplies 2020 catalog lists many new varieties. Flowering Thai basil belongs in both the flower garden and herb garden due to its free flowering nature and the lovely purple stems.

Lagos cucumber is suitable for vegetable gardens as well as greenhouses and high tunnels. This disease resistant plant is especially productive, bearing lots of eight-to-nine-inch cucumbers.

Fedco is also introducing organic Sussex flax, grown for the edible seed. The seed has a much higher omega three content than other flax varieties. This is very easy to grow.
Fedco's other new veggies for 2020 include Mary Reynolds tomato, Aranka carrot, Monarch celeriac, and Hearts of Gold melon.

The Southern Exposure Seed Exchange catalog offers outstanding varieties with the emphasis on edibles and herbs along with a good assortment of flowers.

New items from Southern Exposure for 2020 include Cateto Sulino flint corn with gorgeous orange color, indicating it is high in nutrients. The original, disease and pest resistant plant was from South America. The ears are eight inches, and can be grown in the North.

One of the most novel items from Southern Exposure is a special celosia grown in Africa as an edible plant. Sokoyokoto African spinach. The leaves and young blossoms are eaten as a green in Africa. Sow seeds every two to four weeks for greens throughout the summer.

This catalog offers another hot weather green, Callaloo amaranth, which is widely grown as a vegetable in the Caribbean. This Jamaican variety is also suitable for successive sowing every couple weeks. Other new 2020 varieties include Jaloro hot pepper, White Russian kale, and Yukina savoy.

The 2020 Indiana Berry and Plant catalog features very interesting fruit varieties. These include two grafted paw paw varieties, Mango and Sunflower paw paws, both of which are hardy to zone five. Other new items include Olympian fig and the Chicago hardy fig, both of which are hardy to zone six. Indiana Berry is also offering a new wine grape released by the University of Minnesota, Itasca grape. The disease resistant plant is hardy to zone four. The catalog also features Guelph Millennium asparagus, an all male asparagus that originated in Canada.

The Select Seeds catalog offers plants and seeds for every purpose from cutting gardens and pollinator gardens to heirloom gardens. Look for the symbols under each plant listing for the recommended varieties.

For heirlooms, Select Seed gives the approximate date of introduction. Among the new listings for 2020 is a gorgeous pastel colored cosmos, Apricot Lemonade. This variety is ideal for pollinator gardens.

While the mums sold in garden centers during the fall often don't survive the winter when planted outdoors, Select Seed has a lovely hardy one, hardy to zone five. Campfire Glow Mum is a new plant for 2020. The lovely two toned blooms are soft pink toward the petal tips and a deeper pink near the center. The yellow centers add a punch of color as well. This variety is suitable for cutting and pollinator gardens.

Other new items for 2020 include the Select Seeds Children's Discovery Garden and Amazing Grey Shirley poppy.



Related Articles
Editor's Picks Articles
Top Ten Articles
Previous Features
Site Map





Content copyright © 2023 by Connie Krochmal. All rights reserved.
This content was written by Connie Krochmal. If you wish to use this content in any manner, you need written permission. Contact Connie Krochmal for details.