Garden Catalog 2020 Roundup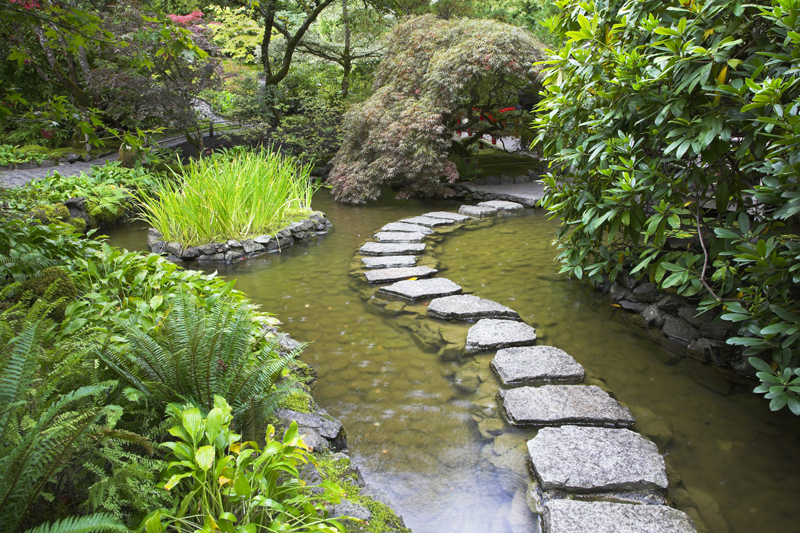 In checking out the 2020 garden catalogs, here are some very appealing plant varieties.

The Stokes catalog is outstanding not only for the seeds and plants but also for the plant histories and the delicious recipes featured in the catalog. New varieties for 2020 include the gorgeous Sonata Red Shades cosmos. The two-foot-tall plants bear red blooms with yellow centers.

Also new is the heirloom Bossa Nova Papaya Night Fever begonias. These feature colorful red blooms accented with bronze foliage. This is available as pelleted seeds.

New veggies and herbs for 2020 include Picasso eggplant, Eastern Crown broccoli, white tropical pak choy suited to warm climates, Orangita pumpkin, Casperita pumpkin, and Everleaf Emerald Towers basil.

The Jung 2020 catalog features a new honeyberry variety, Boreal Beast honeyberry, pictured on the front cover, hardy to zone three and resistant to mildew. The front cover also shows a gorgeous dwarf evergreen, Tator Tot arborvitae. One to two feet in height, this Proven Winners variety is suited to small gardens and hardy to zone three.

The Jungs catalog features Covington sweet potato, suitable for the North and South. These potatoes store well. Other new edibles include Philadelphia White Box radish, Just Sweet hybrid pepper, and Perpetua blueberry. Jung's new flowers for 2020 include Stand by Me bush clematis and Burst of Joy floribunda rose.

The Twilley's 2020 catalog features a new disease resistant basil called Rutgers Obsession. Sweet Canary tomato is a gold grape tomato perfect for snacking.

Also new from Twilley is Purple Boy tomato that combines the best qualities of hybrids with the flavor of heirlooms. These tomatoes feature purplish red skins and flesh.

Twilley's also has a new type of vegetable called Kalette Autumn Star. This non-gmo variety was created by crossing kale with Brussels sprouts. The baby sized heads of kale are on four inch stalks. Other new veggies include Green Light cucumber, an All America Selections winner that is completely free of bitterness, and Clancy potato, grown from seeds.

Twilley specializes in vegetables, but the 2020 catalog lists many flowers as well, including the Super Hero mix of marigolds, and the disease resistant Beacon Select mix of impatiens.

The Vermont Bean Seed Company 2020 catalog features quite a few new bean varieties. These include French Gold pole bean, and Domingo bush bean. This also features Succotash dry bean, an heirloom variety. Other new varieties for 2020 include Jersey Giant hybrid asparagus plants, Sugar Ann snap pea, and Long Island cheese winter squash.

The Totally Tomatoes 2020 catalog specializes in tomatoes. However, this also lists quite a few pepper varieties as well. Depending on the variety, these are available as seeds or plants.

New pepper varieties for 2020 include Orange Marmalade bell pepper, Dragon Grilling peppers, and Lunchbox Mix peppers. New Tomato varieties for 2020 include Cherokee Green, Roadster, and Henderson's Pink Ponderosa.

The Burpee 2020 catalog features plants with broad appeal from flowers and veggies to herbs. Some items are available as plants. New vegetables for 2020 include Bodacious hybrid tomato. Burpee lists quite a selection of echinaceas, around ten types, some of which available as plants. Burpee also lists a relatively new variety of the native buttonbush, Sugar Shack, a woody plant. This is a great choice for pollinator gardens, and is ideal for wet spots.

A couple other items in the Burpee catalog caught my eye. These include Autumn fern, suitable for sunny areas. There is also an annual sage, Big Blue sage, which is sure to attract pollinators.

Those with small gardens can now grow corn. Burpee lists the Supersweet On Deck hybrid corn, bred specifically for containers. They recommend planting nine seeds for large planters.






Related Articles
Editor's Picks Articles
Top Ten Articles
Previous Features
Site Map





Content copyright © 2023 by Connie Krochmal. All rights reserved.
This content was written by Connie Krochmal. If you wish to use this content in any manner, you need written permission. Contact Connie Krochmal for details.