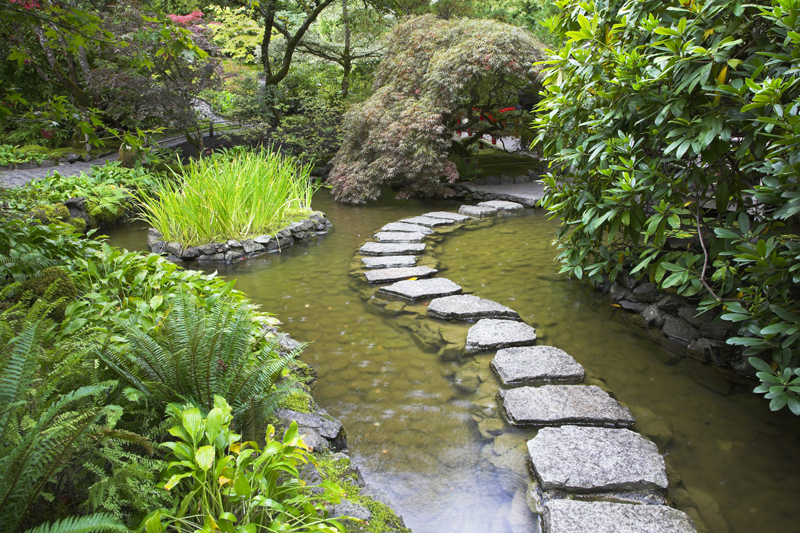 Celosias continue to be popular annuals in America. This has largely been the case since the Colonial Era.

During this time the plants were known by various common names. In England, these were known as purple amaranth, flower gentle, red fox, amaranth, prince's feather, and crested cockscomb. The French called them floramor. All of these names were applied to the plants in America as well.

John Parkinson's book, "A Garden of Pleasant Flowers," published in 1629 in England, called this amaranthus and flower gentle as well as flora mor. Flower gentle referred to the fact that the blossoms retain their color and don't age as most flowers do.

In the language of flowers, celosia stood for warmth, humor, and silliness. The various celosia species were introduced to the West at different times. Cockscomb (Celosia cristata) arrived in England in 1570 from tropical Asia. The Latin species name means cockscomb. Experts believe that the common cockscomb was developed from a wild plant that grew in Asia.

Later in 1740, Celosia argentea was introduced. This was also called Chinese woolflower.

The English grew the various kinds of celosias in greenhouses and indoors as well as outdoors. Although the cockscomb appears to have been more popular, both English and American gardeners also grew two other species. These included the feathery or plumed type, Celosia plumosa, as well as the one that is known as wheat straw celosia (Celosia spicata). The latter flower heads are more slender than those of the former.

The original cockscomb grew anywhere from four to seven feet in height. This was widely grown in the American colonies from 1700 to 1776 or so. Different sources mention the plant during this period.

John Lawson wrote about seeing prince's feather growing in Carolina gardens in "A New Voyage to Carolina," published in London in 1709. The flowers Lawson saw in these gardens included prince's feather, roses, and violets. In Boston there was an ad indicating someone was selling the plants in 1760 and referred to it as "Indian Branching cockscomb."

One of the earliest documented mentions of the plants in the colonies was by John Custis of Williamsburg, Virginia in 1738 during correspondence with Peter Colinson of London.

Records show that celosias were grown in Virginia by 1739. Both Thomas Jefferson and George Washington grew cockscomb.

Jefferson wrote in "The Garden and Farm Book" that he planted seeds on April 2nd, 1767. Experts believe that the type Jefferson grew was likely the "velvet amaranth" (Celosia argentea var. cristata). Jefferson described cockscomb as a "curiosity" and a "handsome plant."









Related Articles
Editor's Picks Articles
Top Ten Articles
Previous Features
Site Map





Content copyright © 2022 by Connie Krochmal. All rights reserved.
This content was written by Connie Krochmal. If you wish to use this content in any manner, you need written permission. Contact Connie Krochmal for details.