Soulwaves by Tom Evans - Review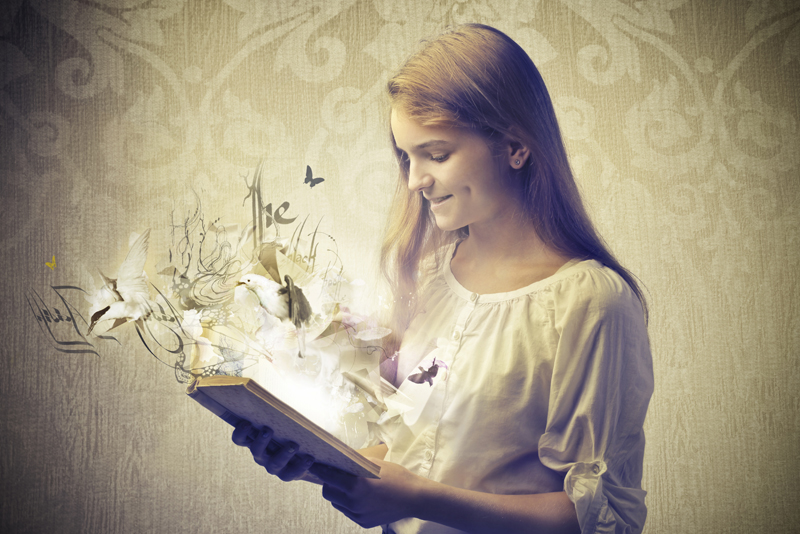 Soulwaves - what does it cover?
Soulwaves: A Future History
by Tom Evans is a really interesting book. You might initially think it is just another science-fiction novel. However, it is more than that. The book also makes you consider deeper issues such as:
* how you (and others) came into existence
* why you exist at all
* who determines what happens in your everyday life
* what you can do about it (if anything)
Evans covers numerous ideas, weaving (and explaining) the concept of souls, soulwaves, entanglement, the Void, Anywhere, Anywhen, densification, etc.
The fact that we may already have the technology mentioned in the book makes you realise just how real the story could be. In that respect, this fictional novel transmutes into non-fiction as you read.
The 372 pages are split into 100 chapters. This means that each chapter is around two to four pages long, making it easy to read the book in stages to fit in with your personal life. Each chapter has just the right amount of enticement to make you excited to see what happens in the following chapter.
The story builds slowly. As each character's adventure develops, you are slowly drawn into their lives more and more. As the momentum picks up you become quite engrossed and are left wondering in what direction things are heading.
Soulwaves - why I loved it
* Evans interweaves numerous disciplines to create the backdrop of the story, including Physics, Chemistry, Biology, Geology, Geography, Economics, Astronomy, etc.
* Just when you think you have an explanation, there are unexpected twists and turns.
* You are taken completely into the minds (and souls) of the human and other characters.
* In passing, he mentions some wonderful inventions that we could well see. I particularly liked the concept of the 3D printing of "complete working ears for the profoundly deaf."
* It is clever how 'science fact' is disguised in a fiction book - a great way to introduce the reader to those concepts.
Soulwaves - a further comment
Evans uses some beautiful descriptive language, e.g., "like a bioluminescent phytoplankton, that sparkled when speaking or thinking took place."
In fact, his wide range of vocabulary throughout the text illustrates just how passionately he loves the English language. Some of the many words that I loved in the book (ones you rarely see in common use) include the following:
albedo, avuncular, clairsentience, dalliance, doula, fug, geodesic, haptic, hypnogogic, obfuscation, orrery, populace, prevaricate, toroid, visage, whimsy, zeitgeist.
Soulwaves - self development summary
You probably need to read this book twice to truly understand why certain words, phrases, and sentences were used, and what connection they had to events that take place later in the book. The story certainly makes you wonder if this is indeed where we (inhabitants of Earth) could be heading.
Why is this book on my self or personal development site? Mainly because it is also about the awareness of your Self (in the broadest possible sense) and its gradual development towards that ever-elusive 'full potential'.
It would be good to see Soulwaves translated into other languages and have a truly global reach. It would also make a great TV drama or even a film - with sequels!
To read more about Soulwaves: A Future History
do click the icon below.
(Disclosure: The reviewer received this book/eBook free of charge from the author for review purposes. She is a participant in the Amazon EU Associates Programme.)
To receive further articles do visit the 'FREE Self Development Newsletter' link below. For my Background, Passions and why I write articles like these, see:
Dr JOY Madden
You Should Also Read:
Dr JOY Madden
FREE Self Development Newsletter
Other SELF DEVELOPMENT Articles


Related Articles
Editor's Picks Articles
Top Ten Articles
Previous Features
Site Map



Follow @WorkwithJOY
Tweet



Content copyright © 2021 by Dr JOY Madden. All rights reserved.
This content was written by Dr JOY Madden. If you wish to use this content in any manner, you need written permission. Contact Dr JOY Madden for details.