Hansa and Scabrosa Rugosa Roses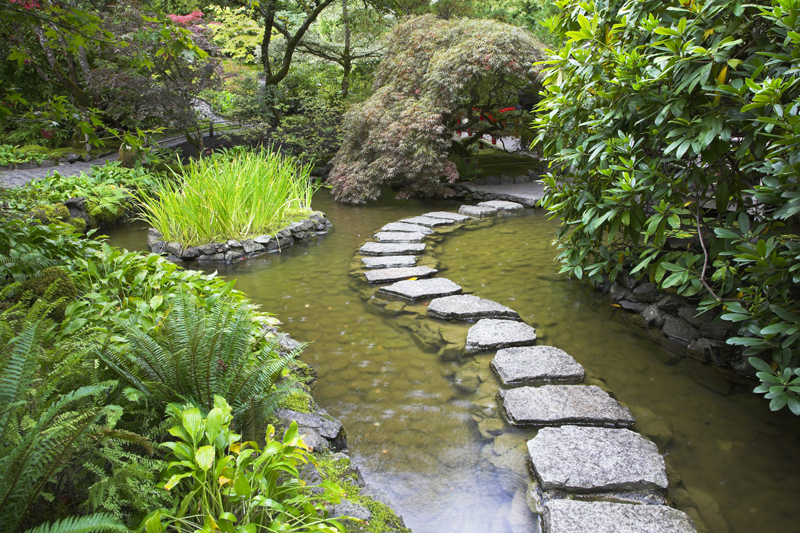 Hansa rose is an amazingly tough, reliable plant that can endure unfavorable growing conditions. It is a good choice for novice gardeners.

This plant can bring such beauty to the landscape. The gorgeous, scented flowers are followed by wonderfully flavored rose hips. As if this wasn't enough, there is also the beautiful fall color from the leaves, which turn a lovely orange-yellow.

Introduced in 1905 from the Netherlands, Hansa rose was bred by Schaum and Van Tol. Its parentage is unknown. Very hardy, it is best suited to zones three through nine.
Highly recommended for hedges, the extremely thorny plant is rounded, bushy, and upright with a vase shape.

Hansa rose is typically four to six feet tall with a three to four foot spread.The disease resistant plant is suitable for small gardens, banks, and erosion control projects.

The flowers attract butterflies. Hansa rose is a recurrent bloomer with a heavy bloom in the spring. This is followed by a strong repeat bloom in the fall. Hansa blossoms release a wonderful clove-like scent.

The very large, double, cupped loose blooms are three inches wide. The petals can vary very slightly in color, but are usually magenta, violet-red, or pinkish-purple. They generally feature 35 to 45 petals, but occasionally have up to 50 petals.

The large showy orange-red hips ripen in the fall and add beautiful color to the landscape. The very fruitful plant is widely grown for the delicious fruits. Nearly an inch long, they're shaped like a tomato.

These fleshy fruits feature orange pulp and red to crimson purple skins. Hansa hips can be used for tea, jams, and jellies. These are also suitable for herbal purposes and potpourri.

Hansa rose is a care free plant requiring very little routine care. However, it does benefit from an annual pruning. This promotes flowering and keeps the plant shapely.

This rose is readily available from various sources. These include Fedco


Scabrosa rugose rose

Sometimes called Rosa superba, Scabrosa rugose rose is a perfect old fashioned rose. It was introduced in 1950 from England and was bred by Harkness. The very hardy plant thrives in zone three.

This shrub rose makes a dense, spreading hedge. It can also be grown as a specimen plant. Scabrosa rose is highly recommended for the edible landscape because the very fruitful plant bears delicious hips.
Many rose experts regard Scabrosa as the "best of the rugosas," according to the Antique Rose Emporium catalog.

This plant stands five to six feet tall with a matching spread. The vigorous, disease resistant plant provides good fall color both from the leaves and the ripe fruits. This is a care free, easy to grow plant with large, red-orange hips.

Scabrosa rose blooms for months and is a recurrent bloomer. The large, single, five inch wide, scented blooms are lovely. They can vary slightly in color with the petals being purplish-pink, velvet crimson, dark pink, or pink. As if the richly colored petals don't provide enough color, the flamboyant creamy yellow stamens are very showy and add additional interest.





Related Articles
Editor's Picks Articles
Top Ten Articles
Previous Features
Site Map





Content copyright © 2023 by Connie Krochmal. All rights reserved.
This content was written by Connie Krochmal. If you wish to use this content in any manner, you need written permission. Contact Connie Krochmal for details.