Joseph's Coat and the Robin Hood Climbing Roses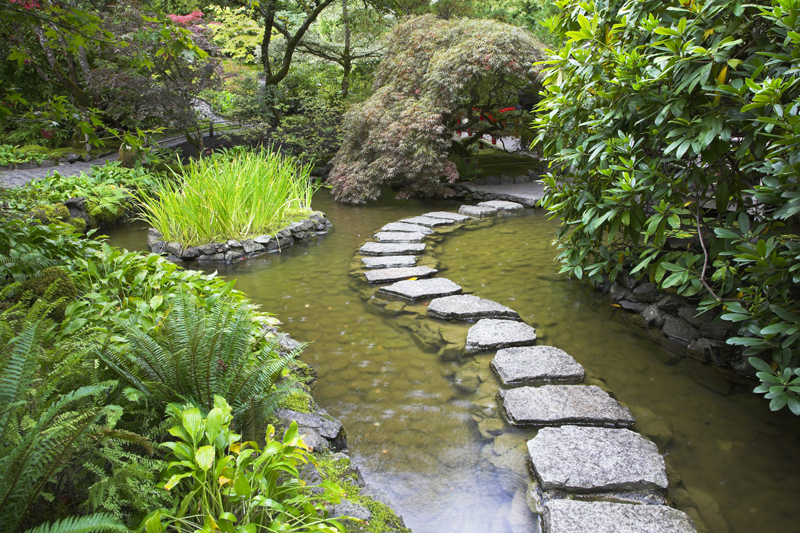 Joseph's coat and Robin Hood are two outstanding varieties of climbing roses.

Joseph's Coat Climbing Rose

Introduced in 1964, Joseph's coat climbing rose has been described as "the most striking of all climbing roses" in my old Heirloom Roses catalog.

Suitable for zones five through nine, this is a fairly large plant. It can climb eight to twelve feet with a matching spread.

Very easy to grow, Joseph's coat rose adapts to poor soils and tolerates some shade. The very vigorous, disease resistant plant is recommended for trellises, fences, hedges, and pillars.

If grown as a shrub, this reaches about seven feet in height. In general, Joseph's coat climbing rose grows best in the South. Very reliable, it is a proven performer.

This was bred by Herbert Swim and David Armstrong. It was a cross between Buccaneer and Circus roses, according to Weeks Roses.

The extremely free flowering plants blooms continuously from late spring until frost. The flowers form large clusters. The blooms feature 23 to 28 petal count.

The semi-double to double medium sized blooms are three inches wide. The beautiful thing about these roses is the lovely mix of colors seen at any given time. The plant displays a wide range of shades, including pink, red, orange, yellow, and cherry red with gold.

Initially, a Joseph's coat rose is typically a yellow gold or gold coral and later turns bright red to scarlet. These feature yellow centers. In some flowers, only the edges of the petals turn pink or red. These flowers have a
light tea scent.


Robin Hood Musk Rose

This can also go by several other names. Some catalogs call it rosy red Robin Hood rose. It is also known as Mediterranean musk rose.

This disease resistant rose is widely grown as a hedge or fence because it is very dense and fast growing.

Robin Hood rose withstands drought. Suited to zones five through ten, this is tolerant of sub-zero temperatures as well as hot, dry summers, poor soils, and part shade.

The plant features a lovely graceful growth habit. No pruning is required. The upright, vigorous, bushy, moderately thorny plant could be considered an heirloom since it has been around for nearly a century. This was introduced in 1927 and was hybridized by Pemberton.

Robin Hood rose is a care free variety that begins flowering midsummer and then follows with an excellent repeat bloom. All in all, it can be in bloom pretty much throughout the growing season. The plant is most floriferous from summer through fall.

The blooms are borne in clusters that contain twenty to twenty-five blossoms. The long lasting flowers are flame red to rosy red or red carmine. Occasionally, they can be pink. Three fourths inch to an inch wide, these are semi double with 18 to 25 petals. Robin Hood roses have a delicate sweet scent.






Related Articles
Editor's Picks Articles
Top Ten Articles
Previous Features
Site Map





Content copyright © 2021 by Connie Krochmal. All rights reserved.
This content was written by Connie Krochmal. If you wish to use this content in any manner, you need written permission. Contact Connie Krochmal for details.