Fragrant Cloud and Happy Trails Roses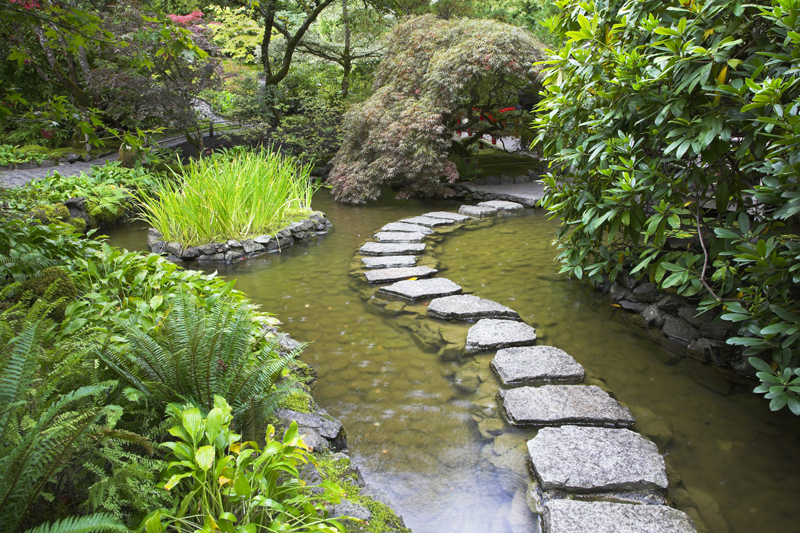 Fragrant hybrid rose and the Happy Trails series of roses are outstanding varieties of roses. These are highly recommended for landscapes.


Fragrant Cloud Hybrid Rose

Bred by Mathias Tantau Jr., Fragrant Cloud rose was introduced in the 1960s. Sources disagree as to the exact year with some saying it was in 1963 and others reporting it as 1968.

Bred in Germany, this is an award winning rose. It received the Royal Rose Society National Gold Medal in 1963. It also received the Portland Gold Medal in 1967 and the James Alexander Gamble Rose Fragrance honor in 1969.

The disease resistant, well branched upright vigorous bushy plant is medium sized. Up to four or five feet in height it is two to three feet wide. The plant's parentage included a seedling and Primo Ballerina rose.

Recommended for zones five through ten, Fragrant Cloud bears lovely blooms that are perfect for cut flowers. They have a long vase life. The scent is so intense that the blooms can perfume a room.

The flower has been described as "the most fragrant of all hybrid tea roses," according to my old Heirloom Roses catalog. The scent is spice like with a hint of damask.

A good all season bloomer, Fragrant Cloud rose is a very free flowering plant. The large, perfectly shaped blooms are fully double with a 25 to 30 petal count.

Fragrant Cloud blooms are up to six inches wide and attract butterflies. The petals range from dark coral or orange-coral to coral-red, or red-orange.


The Happy Trails Rose Series

The Happy Trails roses are ground cover plants. The series features a number of outstanding rose varieties. The best known and mostly widely available ones are Sunshine Happy Trails and the Rainbow Happy Trails roses.


Sunshine Happy Trails Rose

This plant is suitable for part shade and is highly recommended for containers, borders, and along walkways. This very disease resistant ground cover rose is suited to zones four through ten.

This plant is only one to 1½ feet in height, but can have a spread of five feet.

Sunshine Happy Trails rose is everblooming with the blossoms opening from late spring into the fall months. These blooms attract butterflies. They're borne in clusters.

These roses are two to three inches wide and are a beautiful buttery gold to medium yellow. The lovely roses feature a fruity scent.


Sunset Happy Trails Rose

Sunset Happy Trails rose is similar to the others in the series. This one makes an outstanding ground cover. It bears gorgeous peach-hued blooms with yellow centers.


Rainbow Happy Trails Hybrid Rose

This vigorous, very disease resistant, ground cover rose grows to one to 1½ feet in height with a matching spread. It has a trailing or spreading growth habit.

Rainbow Happy Trails rose is recommended for zones four through ten. It is ideal for borders and walkways and will tolerate some shade.

The plant features medium short stems. The free flowering plant attracts butterflies. The flowers emerge from late spring through the fall. They're borne in non-fading, medium sized clusters.

These roses are two to 2½ inches wide and fully double. They have a 20 to 30 petal count. The petals are a combination of colors and are sweetly scented. Typically, the petals are a combination of gold to yellow-gold with yellow centers. The edges range from rosy pink to a pale rose flush.

This rose was bred by Tom Carruth and was introduced in 2016 by Weeks Roses. Its parentage includes Sun Runner and Dick Clark roses.





Related Articles
Editor's Picks Articles
Top Ten Articles
Previous Features
Site Map





Content copyright © 2021 by Connie Krochmal. All rights reserved.
This content was written by Connie Krochmal. If you wish to use this content in any manner, you need written permission. Contact Connie Krochmal for details.