Tropicana and Blaze Improved Roses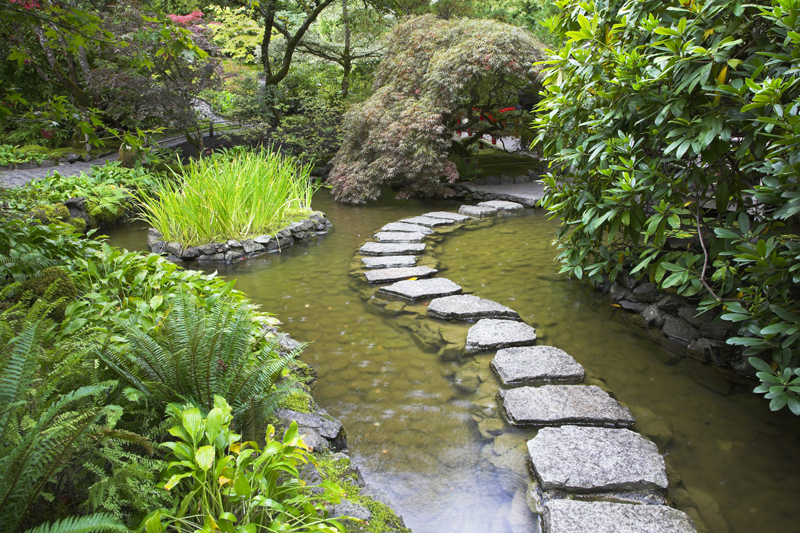 Tropicana and Blaze Improved rose are two reliable, easy to grow roses for the home landscape.

Tropicana Hybrid Tea Rose

Tropicana hybrid tea rose is an award winning variety that has been around since the 1960s. Taylor's Guide to Roses reports this was introduced in 1960 and was bred by Mathias Tantau.

In Europe, this is called the Super Star Rose. It has received seven gold medals along with at least five other awards. The plant was introduced to the US. in 1965 by Jackson and Perkins.

Tropicana hybrid tea rose was named an All America Rose Selections winner. In addition to the hybrid tea plant, there is also a climbing form that is listed in some rose catalogs.

Tropicana rose is a vigorous plant that is recommended for zones six through nine, according to Jungs catalog. It is said to be best suited to the area east of the Rockies.

The disease resistant plant was the third best seller in roses during the 20th century. The medium tall, upright, well branched, vigorous, spreading plant is four to six foot tall and three feet wide. Tropicana rose is moderately thorny.

This rose is an excellent all season bloomer. The long stemmed blooms are well known for the rich colors. These double blooms have a 30 to 35 petal count.

Tropicana blossoms are best known for the rich color seen in the blooms. It has been described as "the best of the orange-reds." They have also been said to be the very first "pure fluorescent orange colored rose."

These roses retain their color well. Held on long stems, they feature a fruity scent. As they age, these flowers become cup shaped.


Blaze Improved Climbing Rose

Blaze Improved climbing rose is a reliable, easy to grow rose variety. Recommended for zones five through nine, the vigorous, tall plant reaches ten to fifteen feet in height.

This rose is an ideal choice for arbors and trellises. It is by far the most popular climbing roses. It was introduced by Jackson and Perkins in 1932. Hybridized by Joseph Kallay, its parentage included Scarlet Climber and Gruss an Teplitz.

Blaze Improved rose is a very free flowering variety. It blooms heavily from early summer until frost. The flowers are borne on new and old wood.

This variety is a repeat bloomer and is pretty much in bloom throughout the season. The blooms form large, crowded clusters. Two to three inches wide, the medium sized blooms are vivid red. They feature twenty to twenty-five petals.






Related Articles
Editor's Picks Articles
Top Ten Articles
Previous Features
Site Map





Content copyright © 2023 by Connie Krochmal. All rights reserved.
This content was written by Connie Krochmal. If you wish to use this content in any manner, you need written permission. Contact Connie Krochmal for details.