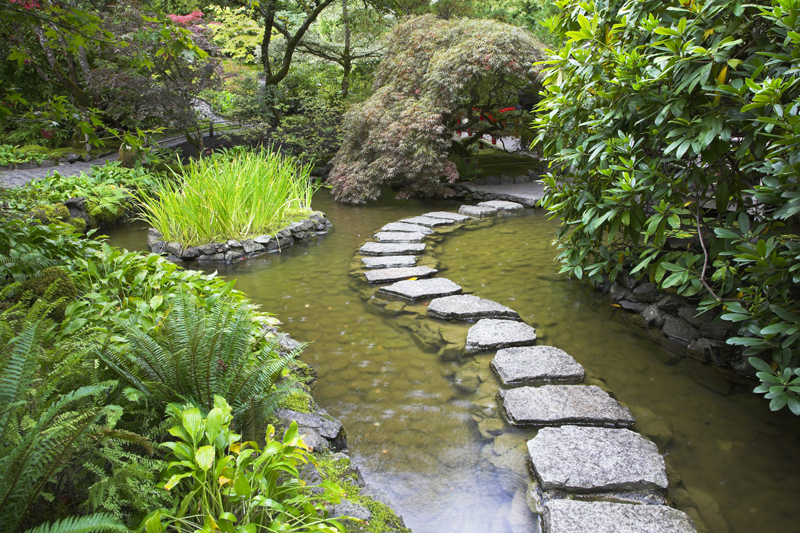 The original cabbage rose species was native to the Caucasus, probably in Macedonia. This rose has been grown since ancient times. It is among the best known of the old roses and the very oldest as well.

The cabbage rose is believed to be the one that Pliny the Elder wrote about. He called it the hundred leaved rose.

In Europe, this rose dates to the 1500s. French, English, and Dutch rose breeders created many varieties of this species. This was especially true in the 1500s.

The Dutch were particularly fond of cabbage roses. The flowers were often displayed in many Dutch paintings of the time. This rose was at its height of popularity during the late 18th century and the early 19th century.

The cabbage rose was grown in America during Colonial times. The thorny, once blooming rose is an open, lanky plant. The stems contain both thorns and bristles.

With a creeping rootstock, the upright plant is four to six feet in height with a spread of four to five feet. The leaves, two inches long, are hairy on both sides. Easy to grow, the cabbage rose can survive winters in zone five with no winter protection.

The stems tend to become arching under the weight of the blossoms. The species bears very intensely scented, deep pink blossoms. These huge roses are rounded, old fashioned, very double, cupped, globular blooms. Solitary and nodding, they're lush and up to 3½ inches wide.

These roses are noted for their cabbage-like form. They're just packed with large outer petals that enclose much smaller inner petals. The petals tend to curl inwards.

Blooming once a year, the cabbage rose is usually in bloom from very late spring into early summer, usually June and July.

Cabbage roses are suitable plants for the edible landscape. These blooms can be used to flavor and give aroma to honey, vinegars, teas, and wine. The flower buds can be made into a conserve or a pickle.

The flower petals can be added to cherry pies before the top crust is set into place. The petals can also be preserved in syrup. This was once a main source for pink and red rose buds in commerce.

A number of cabbage roses are readily available. These include Paul Ricault rose, which dates to 1845. The velvety, globular, very full double blooms are deep pink to rose pink.

Fantin-Latour rose is a very old variety. Hardy to zone four, it bears soft pink to pale pink blooms with a green button eye.

Rose de Meaux is a dwarf cabbage rose dating from 1789. It is generally only two feet tall with a two foot spread. It originated in England. The pompom-shaped blossoms are pink-rose, pastel pink, or deep pink. At times, these roses can appear two toned with various shades of pink.

Petite de Holland rose is a dwarf cabbage rose. It only reaches three feet in height. These lovely double soft pink blooms feature yellow centers.

Pompom de Bourgogne rose was around in Europe before 1664. Only two feet tall with a two foot spread, this bears blooms that can vary slightly in color. Often, they're soft pink to deep pink or even a purple. Sometimes, there is also ivory or white located deep inside the petals.






Related Articles
Editor's Picks Articles
Top Ten Articles
Previous Features
Site Map





Content copyright © 2023 by Connie Krochmal. All rights reserved.
This content was written by Connie Krochmal. If you wish to use this content in any manner, you need written permission. Contact Connie Krochmal for details.