Yellow Flowered Heirloom Daffodils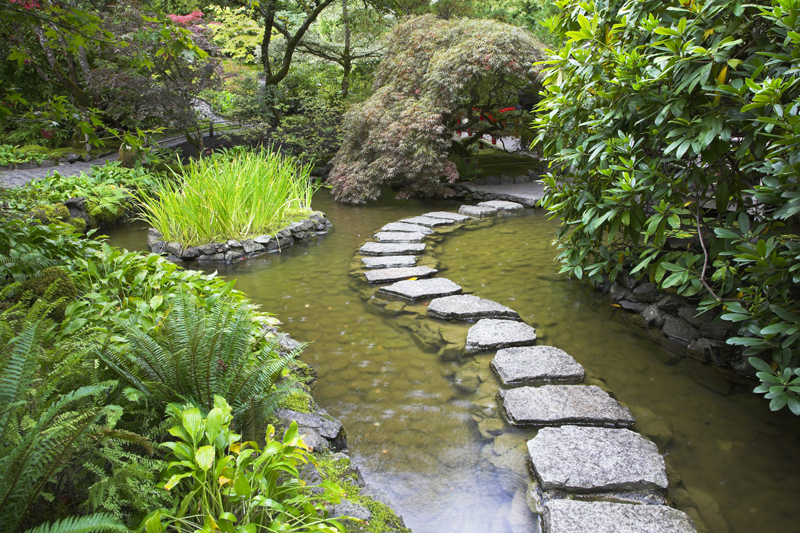 Of all the yellow flowered heirloom daffodils, the King Alfred was the most widely grown and the best known. But, there are other outstanding yellow flowered old varieties.


King Alfred Daffodil

King Alfred daffodils have become increasing harder to find as the years have passed. In this article, I'm referring to the original King Alfred and not the so-called improved King Alfreds, which are typically listed in catalogs.

There is still at least one source of the true King Alfred daffodil, and
that is the Old House Gardens website.

King Alfred daffodil was released in 1899. This trumpet daffodil was bred by John Kendell, an English cleric. It is by far the most loved daffodil of all time. The McClure & Zimmerman catalog described it as "the single greatest advancement ever made in the progress of daffodils."

Its parentage included Narcissus hispanicus, which has been in cultivation since 1576.

"Restoring American Gardens" quotes contemporary sources in the early 1900s that characterize King Alfred as "a new variety of great richness, size and strength of flower." In her book on heirloom gardens, Jo Ann Gardener wrote that it is "one of the best loved daffodils."

Standing sixteen to eighteen inches tall, this is a very hardy variety that is perfect for naturalizing. It is suited to zones three through eight.

Easy to grow, King Alfred daffodils blooms early to mid-season. It is suited to sun and part shade.

With classic, clean lines, this features bright yellow to golden yellow blooms. The large, bold, yellow to gold trumpet is as long or longer than the circle of petals. There is one bloom per stem.

The pointed petals have slightly twisted tips.


Tete-a-Tete Daffodil

This very popular variety has been around since 1949 or so. It was once classified as a miniature daffodil, but since that time has been reclassified as a cyclamineus narcissus.

Tete-a-tete daffodil is an award winning variety that is suited to containers, forcing, naturalizing, and rock gardens. It does well in zones four through nine.

Easy to grow, this variety was bred by Alec Gray. Tolerant of frost, it bears very long lasting blooms. The name is said to be a pun.

These miniature, vigorous plants are quite vigorous only five to eight inches tall.

The blooms are usually in pairs and make good cut flowers. These are all yellow. The small, reflexed, buttercup yellow to golden yellow petals are slightly deeper colored than the cups. The cylindrical trumpet is a deep yellow to orange-yellow.





Related Articles
Editor's Picks Articles
Top Ten Articles
Previous Features
Site Map





Content copyright © 2022 by Connie Krochmal. All rights reserved.
This content was written by Connie Krochmal. If you wish to use this content in any manner, you need written permission. Contact Connie Krochmal for details.