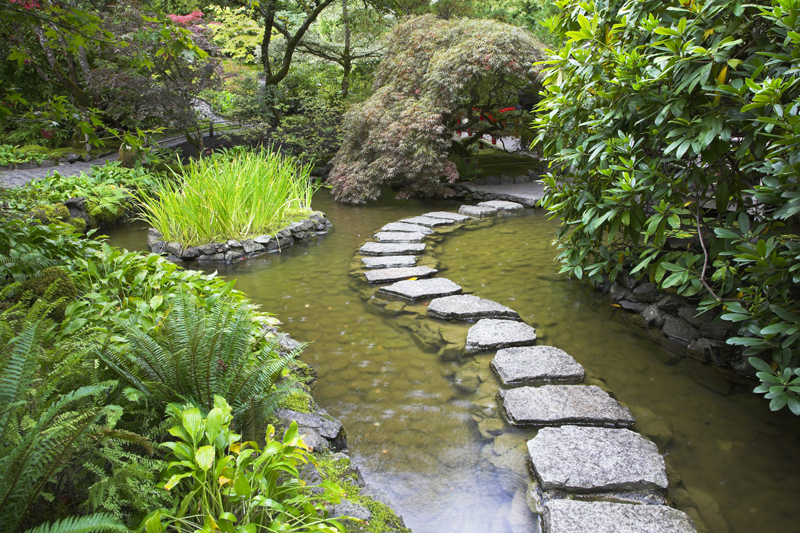 Some delightful heirloom varieties of daffodils are readily available. These include the following.

Barret Browning Daffodil

Barret Browning daffodil is an award winning, small cupped variety that dates to 1945. It is the earliest white flowered variety. This belongs to Division 3, the short cupped narcissus.

This variety is recommended for zones three through eight. Barret Browning daffodil does very well in the South and is an excellent choice for forcing.

Standing fourteen to sixteen inches tall, these bulbs are good for naturalizing. The lovely, three inch wide blooms contain pure white petals. There is one blossom per stem. The frilled, flattish bowl-like cup is red-orange with a yellow halo at the base of the cup.


Mount Hood Daffodil

Mount Hood daffodil a very popular white flowered, award winning variety. It is considered the best of the pure white trumpet daffodils.

This is a great choice for naturalizing and can also be used for forcing. It is a trumpet daffodil, which is considered the classic daffodils.

The plant does best in cool climates, zones three through seven. Due to the strong stems, these make great, long lasting cut flowers. The plant is sixteen to eighteen inches tall.

This daffodil remains the most widely grown solid white daffodil. Mount Hood daffodil is a vigorous, outstanding variety that dates to 1821 or 1937, depending on the source. Blooming mid-season, the flowers are usually open in mid-spring.

The flowers are four to five inches wide with one per stem. The newly opened blossoms have a trumpet that is initially creamy to soft yellow, which then turns pure ivory to snow white. The frilled, flared, wide mouthed cup will be larger than the rest of the bloom. The petals are broad and over lapping.


Thalia Daffodil

Thalia daffodil belongs to Division 5, the triandrus narcissus. Recipient of the Wister award, it has also received other awards as well. The plant thrives in the Deep South, and is recommended for zones four through nine.

Thalia daffodil is recommended for rock gardens, flower beds and borders, containers, and as cut flowers. This long lived variety is also good for forcing.

The plant has been around since 1916 or so. It is one of the most popular daffodils. This is easy to grow. Thalia daffodil is sometimes called the orchid narcissus.

Reaching a foot to 1½ feet in height, this begins blooming mid to late season, usually April and May. There can be one to six scented blossoms per stem, but typically there are two to three.

The petals tend to face outwards more than those of most other triandrus narcissus. Thalia daffodil is considered to be among the most beautiful narcissus. Jo Ann Gardener's book on heirloom gardens describes it as having petals that curl backwards "like the wings of an angel."

The feathery, delicate petals are narrow, delicate, and lightly twisted. These are pure white.

The ruffled, slightly ribbed trumpet is cup-like. Thalia daffodil is named for the goddess who was considered the muse of poets.




Related Articles
Editor's Picks Articles
Top Ten Articles
Previous Features
Site Map





Content copyright © 2022 by Connie Krochmal. All rights reserved.
This content was written by Connie Krochmal. If you wish to use this content in any manner, you need written permission. Contact Connie Krochmal for details.