Outstanding Heirloom Daffodils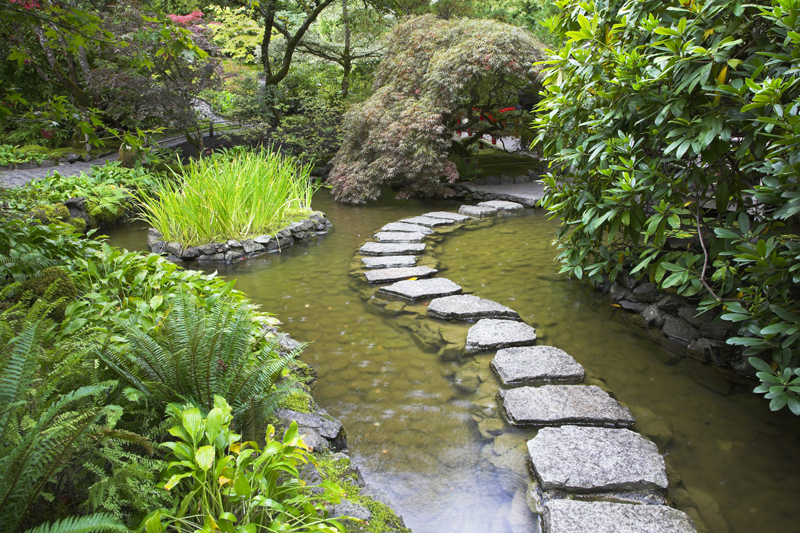 Quite a few heirloom types of daffodils are available. These include Yellow
Cheerfulness and Flower Record daffodils.


Yellow Cheerfulness Daffodil

This heirloom daffodil was released in 1937 or so. It does best in zones four through eight. The plant was a sport of the original Cheerfulness daffodil, which bears two-toned white and yellow blooms.

Very popular in the South, Yellow Cheerfulness is a great choice for naturalizing. It also makes a wonderful cut flower.

This daffodil multiplies well. It has received many awards. This is a late blooming variety.

Yellow Cheerfulness is a multi-flowered variety with two to four double blossoms per stem. The scented blooms are borne in clusters.
Standing fourteen to eighteen inches in height, the double flowers are gardenia-like. The petals are sulphur yellow to primrose yellow. In addition to the true petals, these flowers contain small petal-like segments as well so that the center of the blossoms resemble a ball.

The petals fold slightly inwards. For the most part, Yellow Cheerfulness blossoms pretty much resemble those of Cheerfulness daffodil except for the fact that the yellow Cheerfulness is yellow with orange.


Flower Record Daffodil

Flower Record daffodil is a very reliable variety that blooms year after year. This large cupped, award winning variety dates to the 1940s. It multiples readily, and is a good choice for naturalizing.

This daffodil is also excellent for containers and for forcing. The stems make a great cut flower.

The plant is fourteen to twenty inches in height and can be somewhat taller than most. Flowering is early to mid-season, typically mid to late April.

The white petals are yellow at the base. The ruffled cups are exceptionally large. Initially yellow, this becomes orange to red, especially along the edges. The cup is rimmed in red.


Cragford Daffodil

This tazetta narcissus has been around since 1930. Cragford daffodil is ideal for forcing in damp pebbles.

One reason to choose Cragford daffodils for forcing is that these are early to mid-season bloomers. Usually scented, this is an award winning variety.

Standing sixteen inches to 1½ feet in height, this multi-flowered variety has four to eight small blooms per stem. The overlapping icy white to creamy white petals can be yellow at the base. The short, bowl-shaped cup is vivid red-orange with a green center.




Related Articles
Editor's Picks Articles
Top Ten Articles
Previous Features
Site Map





Content copyright © 2023 by Connie Krochmal. All rights reserved.
This content was written by Connie Krochmal. If you wish to use this content in any manner, you need written permission. Contact Connie Krochmal for details.