Some White/Mostly White Daffodils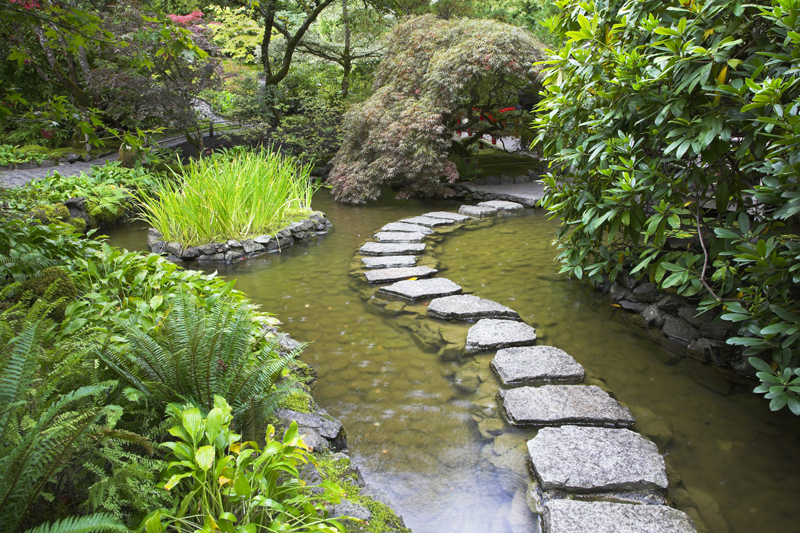 A number of white or mostly white flowered heirloom daffodils are readily available. These include the lovely White Lion daffodil.


White Lion Daffodil

White Lion daffodil is a delightful, award winning variety that bears gardenia-like flowers. I have no idea whatsoever as to how it received its name. The plant dates to 1940 or so.

This bulb is fourteen to eighteen inches tall and bears very sturdy, weatherproof stems. Flowering occurs in mid season, usually in late April. The charming, scented double blossoms are 3½ inches wide.

There can be multiple flowers on a single stem. Despite bearing the name White Lion daffodil, the newly emerged daffodils are initially a very soft yellow. They quickly change to creamy white.

White Lion daffodils are very showy and have extremely large white petals along with many tiny yellow petal segments. The result is a flower that is richly double. This is particularly true for the frilled, double yellow center, which by no means contains the usual cup or trumpet seen in other daffodils.

Some Other White or Mostly Narcissus

Mount Hood daffodil, which is an heirloom variety, is one of my favorites when it comes to white daffodils. I am featuring a complete profile of Mount Hood in another article. Nonetheless, it does deserve to be mentioned here as well.

There are a number of white daffodils that aren't heirloom varieties. These include White Medal. This is a showy, white double flowered variety. It features white petals and white cups, and as a result it hardly resembles a typical daffodil. White Medal has green eyes.

Princess Zaide daffodil has lovely white petals. The cup is largely white except for the hints of chartreuse yellow and a green eye in the cup. In fact, I think Princess Zaide daffodils bear a resemblance to daylilies.

Green Eyes daffodil intrigues me because like Princess Zaide daffodil the flowers look a lot like daylilies. Bred by Brent Heath, this fragrant variety has pure white petals along with a white cup, which is accented with a green eye.

Stainless daffodil blooms late in the season, and is certainly well worth the wait. The four inch wide blossoms feature white petals that overlap. These surround a white, cylindrical cup that contains a green eye.





Related Articles
Editor's Picks Articles
Top Ten Articles
Previous Features
Site Map





Content copyright © 2023 by Connie Krochmal. All rights reserved.
This content was written by Connie Krochmal. If you wish to use this content in any manner, you need written permission. Contact Connie Krochmal for details.