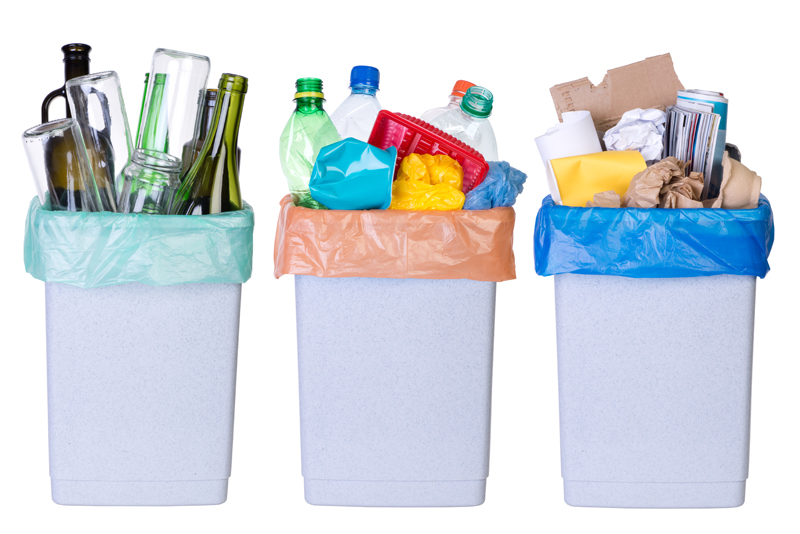 How do you handle a cleaning schedule, work, errands, things to do, running children around or homeschooling? We are going to discuss some ways to help even the most 'scheduled' person out there!

When you are a busy working person (whether a homemaker or work outside the home or inside the home) it is hard to get everything done that you need to. One of the first things you need to do is prioritize. Every night before you go to bed, it would be good to sit down and plan out the things you need to do the following day. Once you have it figured out - go through it and number the list in order of most importance. Once you figure out what is the most important things to do then you will be able to accomplish more on days when you have more time and less on days that are filled with more outside activities.

How will this ritual help you with your cleaning activities? It will vary on how you interpret it for yourself and how you apply it. Anything will work if you set your mind to it. That is the hard part: to make the change.

I have seen/heard of different systems of cleaning where you clean certain rooms on certain days, you do certain types of cleaning on certain days or you focus on a whole room for a few days. However you decide to do it for yourself, make sure you can follow through on it.

A very successful system (one that I embrace but, don't recommend because I don't use it the way 'they' have set it out. I have set my own 'rules' and so I only loosely follow what they have planned out) has you clean every where every day. However, before you back away in fright, it only has you spend a couple minutes in each space. This way your entire house is company ready at any time before you leave for the day.

Now, if you have early morning hours you might want to adjust the schedule and focus only on the entry way and living room. This way when you get home those rooms are already completed and you can focus a few minutes on the kitchen and bathrooms. If you can spend just a few seconds doing simple things everyday then your entire home will be fresh. You will only need one day a month to do the deeper cleaning that needs to be done.

There are other systems out there but, I find having a list that I have prioritized and know what needs to be done - this is the system that works best for me. It is easier to get the children involved when I know EXACTLY what needs to be done every day. Me being organized helps them to be more helpful.

Make it a great one!


Related Articles
Editor's Picks Articles
Top Ten Articles
Previous Features
Site Map





Content copyright © 2022 by Tammy Judd. All rights reserved.
This content was written by Tammy Judd. If you wish to use this content in any manner, you need written permission. Contact Tammy Judd for details.