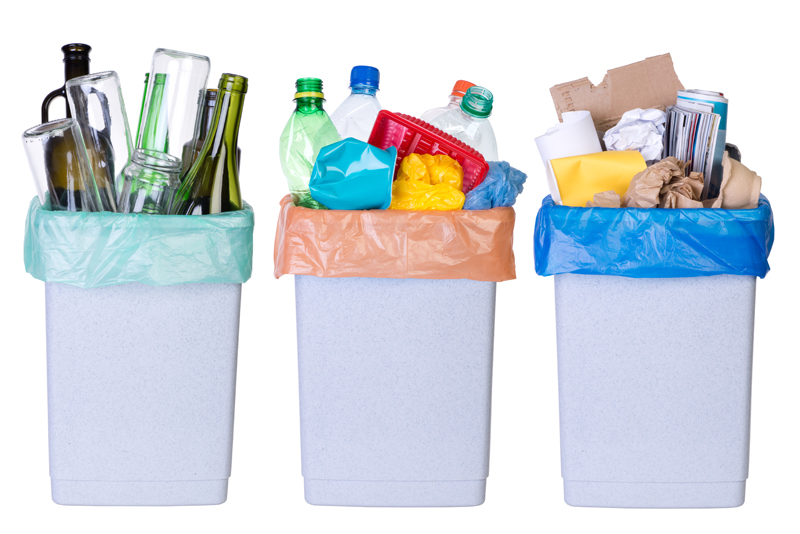 Every nook and cranny in your home can be cleaned to make if feel brand new again!! Here is a list of what you can choose to clean that will help lift the mood of your home!

1- CLean out your humidifier
Just think - water runs your humidifier and it can also grow mold and microbes. Pour 2 cups undiluted white vinegar into the water tank and swirl it around. allow it do drain into the tank for about 15-20 minutes. Rinse it out and use a q-tip or brush to remove any remaining hard water build up.

2- Refresh the dishwasher
Taking the time to pull out and wipe down the bottom of the dishwasher after EVERY load ran. IF your dishwasher has reached the smelly stage, or you don't think it is cleaning as well as it used to, run it on pots and pans and heat dry with about 1/2 cup bleach or vinegar. You might need to run your rag on the surfaces to pull off the gunk that attaches it self there.

3- Make your toilet sparkle
Add your favorite toilet bowl cleaner to the bowl and let it sit for 10 minutes or so. While you are waiting, take your favorite cleaner and rag or a cleaning wipe and wipe down the handle and then the seat (both sides). This will help your toilet be germ free! While you are there, wipe down the sides to the floor - for an extra sparkle. Swoosh out the bowl with your favorite toilet scrubby.

4- Sparklize cloudy glasses
Using white vinegar, to soak your glasses in - you remove all the film from hard water mineral deposits from your stemware. Just rinse and dry with a microfiber cloth.

5- Sanitize frequently used electronics
Using a cloth with hand sanitizer or an alcohol wipe, clean off the nasty germs from your phone, tv remote, computer mouse, etc!

6- Reason rusted cast iron
Restoring the finish on your favorite cast iron pans is as simple as: using a scrub brush to get it clean, rinsing and drying well. Coat the inside and out with vegetable oil and rub it in. You do not want it wet. The oil will turn rancid. When you are done buffing it in, bake it upside down in your oven at 350 degrees for 1 hour. Let it cool and put away.


Make it a great one!


Related Articles
Editor's Picks Articles
Top Ten Articles
Previous Features
Site Map





Content copyright © 2022 by Tammy Judd. All rights reserved.
This content was written by Tammy Judd. If you wish to use this content in any manner, you need written permission. Contact Tammy Judd for details.