Daffodils in Late European History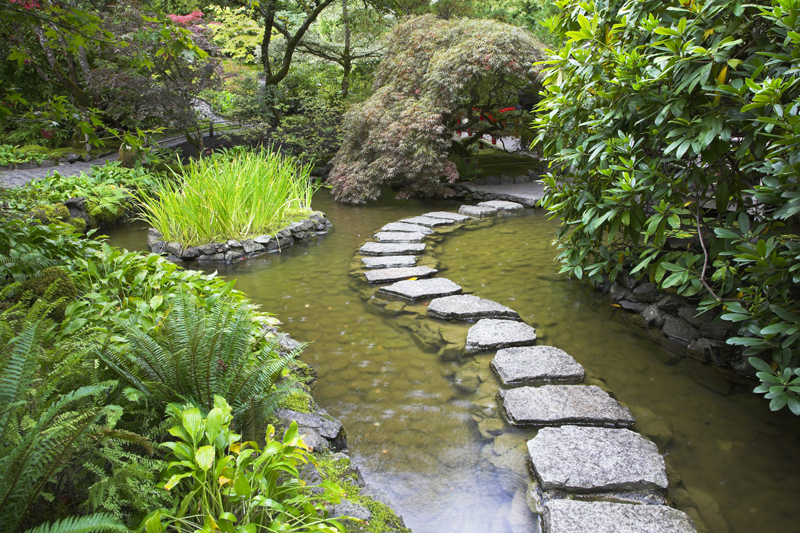 While they appear overshadowed by the tulips, daffodils have played a role in European garden history.

During the 1500s, lots of different kinds of bulbs were introduced to Europe from Constantinople. Then, these began to be grown in England, Rome, and elsewhere. These included daffodils, tulips, lilies, hyacinths, anemones, crown imperial, irises, and turban ranunculus. These bulbs were cultivated in Constantinople at that time, but in fact they were mostly native to Asia.

The garden of Francesco Caetani, Duke of Sermoneta, had a garden near Cisterna in 1625. The garden must indeed have been showy as is evident by the list of the plants, which came from Constantinople. The garden contained 15,000 tulips, 29,000 anemones that included 230 types, as well as assorted white daffodils, hyacinths, tuberose, and squills.

During the Middle Ages, Europeans believed that if a daffodil began to droop as you looked at it, this was interpreted as an omen of death.

According to folklore, a daffodil bud will fail to bloom if someone points a finger at it. Folklore also says that it is bad luck to carry a daffodil into a henhouse.

In William Shakespeare's writings, he mentions daffodils three times. In The Winter's Tale, Perdita says, "…daffodils, that come before the swallow dares, and take the winds of March with beauty." Perdita was hosting a celebration for her father, a shepherd, an event called "the feast of sheep-shearing." She welcomes the people with flowers but "is sad that she could not present them with the flowers of spring," such as the daffodils.

A song sung by a peddler in The Winter's Tale, says, "When daffodils begin to peer, with heigh, the doxy, over the dale, why then comes in the sweet o the year."

One of the first sketches of a lifelike daffodil was done by Hans Weiditz. This was used to illustrate a book by Otto Brunfels, published in 1536 and 1560. The book was entitled Herbarium Vivae Eicones.

The wild daffodil that grows in Europe was depicted in botanical drawings by Jacques Le Moyme de Morguesc( 1530-1588), a French Calvinist. After the massacre of St. Bartholomew in 1572 he relocated to England to escape religious persecution.

William Wordsworth and his family planted many daffodils. These included ones at the Dove Cottage Garden, the rock garden near the summer house, the beds at Isabella's terrace, the winter flower border, and the Rydal Mount plantings. He and his wife planted daffodils in Dora's Field in memory of their daughter who died of tuberculosis at the age of 42. In addition, Ullswater was the site that in particular featured daffodils and was memorialized in his poem, "I wandered lonely as a cloud" and depicts wind-tossed daffodils.

In Wales, Palm Sunday is also called Flowering Sunday. The custom is to put daffodils on the graves. This ritual is called Suly Blodau. In addition, this is the national flower of Wales.

The Irish also use daffodils for their local saint's day. Flowering wreaths and clipped evergreens were also used to decorate the graves.

In England, the first Sunday in April is known as Daffodil Sunday. People gather daffodils to take to London hospitals. The activity is centered around the village of Dyrock near Gloucester.

The word daffodil comes from an old Medieval Latin word "affodilus." This translates as "that which comes early" and can also be spelled affodyle.

The Victorians used the daffodil to represent chivalry. For many gardeners, a daffodil bloom represents new beginnings since these appear so early in the spring.





Related Articles
Editor's Picks Articles
Top Ten Articles
Previous Features
Site Map





Content copyright © 2023 by Connie Krochmal. All rights reserved.
This content was written by Connie Krochmal. If you wish to use this content in any manner, you need written permission. Contact Connie Krochmal for details.