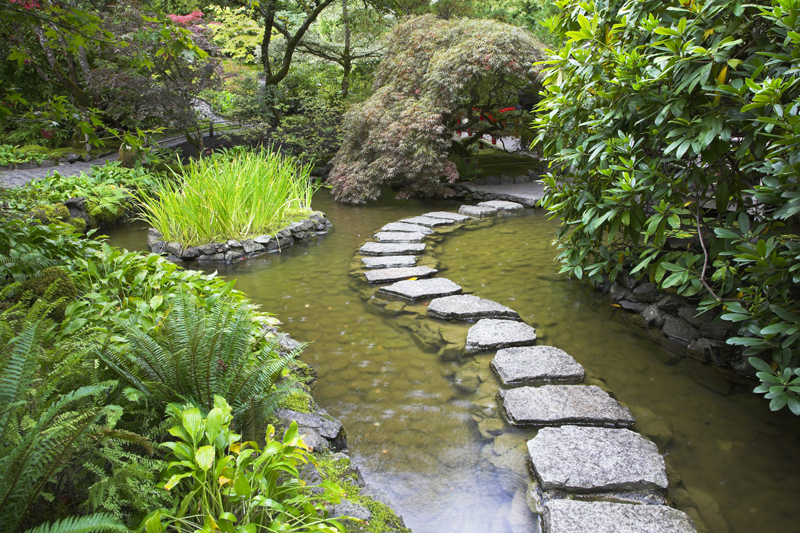 Most tulips are native to Asia. They are widely grown in the West.


The Meaning of Tulip

The word tulip comes from the Turkish word for turban. This is apparently in reference to the fact that the Turks wore tulips on their turbans. However, some sources report that the word referred to turban shaped tulip flowers.

Various meanings have been assigned to tulips in the language of flowers. In some versions, tulips represent arrogance.

Peter Loewer, author of "Loves Me, Loves Me Not," writes that the tulip was a declaration of love among the Persians. The variegated ones signify beautiful eyes. Yellow ones mean a smile of sunshine and total love.

According to Persian folklore, the tulip first originated from the blood and tears of a young girl who went into the desert to find her missing lover. This is how the plant came to symbolize love. In addition, tulips came to stand for costly beauty.


History of Tulips

One particular tulip, the red tulip, was apparently native to Israel. Research at the Hebrew University in Jerusalem indicates that the plant could have been the one called the rose of Sharon, which is mentioned in the Songs of Solomon in the bible.

Generally, most tulips are native to Asia. In Europe there is one called wild tulip (Tulipa sylvestris). After its introduction, the plant naturalized in Britain and Europe. This species grew in Italy in meadows and fields and was known to be there in the 15th century.

In addition to this species, some of the cultivated types of tulips have naturalized in some areas of Europe. This is especially true in southeast Europe. This species was probably native to Iran, and might have been in Italy as early as the 12th century.

This wild tulip was described by Gerard's Herbal in 1597. Easy to grow, this species wasn't a reliable bloomer, and bore yellow blossoms with green tinges.

John Parkinson, author of "A Garden of Pleasant Flowers," published in 1629, called tulips the turkes cap. In the book, he classified them according to the time of bloom from early to late and also by color. The most interesting fact that I learned from reading Parkinson's book was that he was growing tulips from seeds, which is something most people don't do now.

Some other tulip species have also naturalized in Europe as well. These include Tulipa australis, which is found in the Mediterranean area. Tulipa ocules-solis was originally native to Asia Minor.

Tulipa clusiana has naturalized in Portugal, Spain, France, Italy, and Great Britain. It was originally native to western Asia.




Related Articles
Editor's Picks Articles
Top Ten Articles
Previous Features
Site Map





Content copyright © 2023 by Connie Krochmal. All rights reserved.
This content was written by Connie Krochmal. If you wish to use this content in any manner, you need written permission. Contact Connie Krochmal for details.