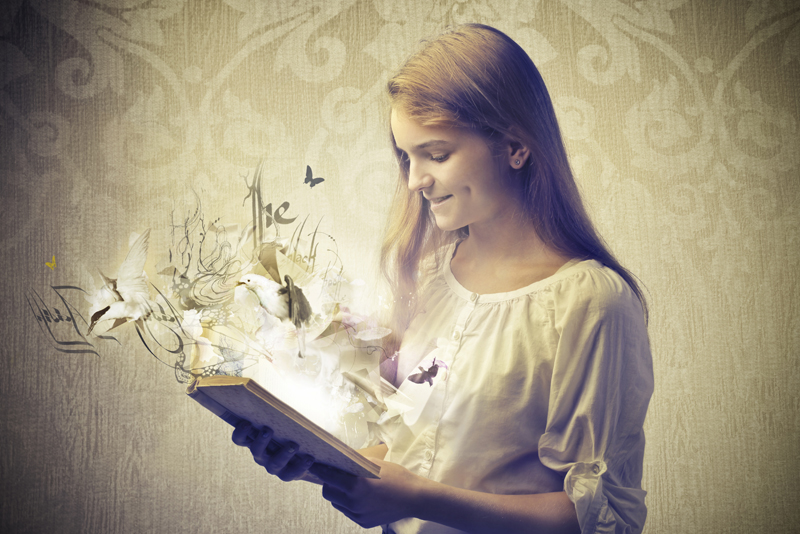 This book review is on
'In The Garden: Where Inspiration Grows (Guided meditations adjoining spiritual poetry)'
by Deborah Morrison. From the sub-title you can see that this book was initially written to aid meditation, i.e., to be used to attain a higher consciousness. However, reading it from a self development or personal development angle, it stands alone as a poetry book in its own right and can be enjoyed for many other reasons.
'In The Garden: Where Inspiration Grows' - What it covers
Most self or personal development poetry books tend to consist of poems that focus on negative topics and feelings such as loss, grief, heartbreak, survival, trauma, and other emotional pains. They are usually written to help the reader to overcome various dilemma.
In contrast, the poems of 'In The Garden' focus on tiny moments of beauty and splendour that gardens can offer. There are poems about specific flowers, plants, and various other aspects of nature that you might encounter in a garden. The poems do not try to change you but make you more aware of the beauty that is always present around you.
There are approximately 90 pages of poems with, in general, one poem per page. They are wonderfully descriptive with perfectly chosen words to paint a visual picture of the theme for each poem. In essence, they are enlightening poems about harmony, being at peace, and becoming more mindful of the wonders of life around you.
Also, many of the poems are about love, covering different types and stages of love including 'love of Nature', 'love of Self', 'love of another person', 'love of a Higher Entity', etc. In a nutshell, the poems relate to self growth, self awareness, self development and personal development in a very positive and spiritual way.
'In the Garden' - Self Development Summary
The poems in this book remind you of just how beautiful a garden is quite naturally - from many different aspects. It is a positive and uplifting book with no dark undertones. It can be enjoyed on your own or gifted to anyone who has a love for gardens and all that they bring.
To read more about In the Garden: Where Inspiration Grows
, do click the Amazon.co.uk or Amazon.com icon below.
(Disclosure: The reviewer received this book free of charge from the author for review purposes. She is a participant in the Amazon EU Associates Programme.)
To receive further articles do visit the 'FREE Self Development Newsletter' link below. For my Background, Passions and why I write articles like these, see:
Dr JOY Madden
You Should Also Read:
Dr JOY Madden
FREE Self Development Newsletter
Other SELF DEVELOPMENT Articles


Related Articles
Editor's Picks Articles
Top Ten Articles
Previous Features
Site Map



Follow @WorkwithJOY
Tweet



Content copyright © 2022 by Dr JOY Madden. All rights reserved.
This content was written by Dr JOY Madden. If you wish to use this content in any manner, you need written permission. Contact Dr JOY Madden for details.