Red Flowered Heirloom Tulips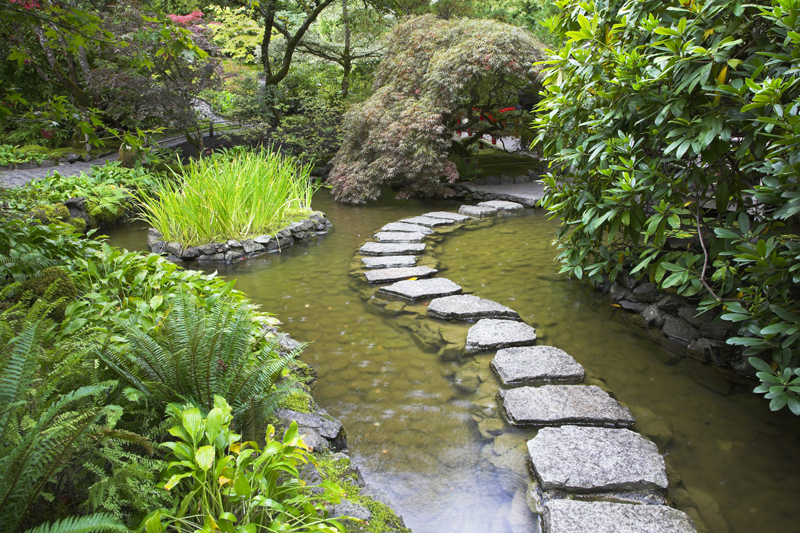 Gardeners can choose from many kinds of heirloom tulips. Here are profiles of some red flowered ones.

Ballade Tulip

Ballade tulip is a lily flowered heirloom variety that blooms in May. Recommended for zones three through eight, the award winning bulb has been around since 1953.

This tulip makes an excellent cut flower. It features magenta red petals. These are highlighted with a yellow base and white edges. The plant reaches 14 to 20 inches in height.

Ballade tulip can be grown in full sun and partial shade.


Couleur Cardinal Tulip

Couleur Cardinal tulip is a compact single early tulip. Some catalogs list this as one of the triumph tulip varieties. It was introduced in 1845.

This has enjoyed wide popularity and can be grown in containers. The award winning heirloom variety has scented, very long lasting blossoms. These can be used as cut flowers.

Flowering takes place in mid spring. Couleur Cardinal tulip is very stocky, and has the shortest stems of the single early tulip group. The plant is only ¾ to a foot in height.

The cup-like blooms feature shiny pointed petals. The scarlet to cardinal red petals are deep plum on the outside. The stem is also dark. Couleur Cardinal tulip was a parent of the Princess Irene tulip, which will be featured in another article.


Kingsblood Tulip

Kingsblood tulip is an award winning heirloom variety. This single late tulip was introduced during the 1950s.

From 1½ to over two feet in height, it is best suited to zones three through eight. The plant thrives in full sun and part shade.

With strong, long stems, the blossoms are perfect for cut flowers. The Fedco bulb catalog describes Kingsblood tulip as the best of the red tulips.

This tulip is among the very last of the tulips to bloom in the very late spring, usually in May. The large, long lasting flowers are a deep scarlet to cherry red. The edges of the petals are a deeper scarlet.


Red Emperor Tulip

Red Emperor tulip is also known as Madame Lefeber. This has been characterized as "the largest and most striking of all the emperor" tulips. The exact date of this heirloom variety's release is apparently unclear. One source says this has been around since 1905, while others report it was introduced in the 1930s.

This variety is recommended for zones three through seven. Unlike a lot of tulips, this one generally reliably returns year after year. So plant it in a good spot where it won't be disturbed.

Red Emperor tulip is an award winning classic, very popular, long lived plant. The Dutch Gardens catalog says it is "often considered the most beautiful of all the tulips." The Brent and Becky bulb catalog describes it as "one of the most beloved red tulips." The John Scheepers catalog describes it as "one of the most iconic of all tulips."

Reaching one to 1½ feet tall, the Red Emperor tulip features tall stems. These can be grown in part shade to full sun. The stems make a good cut flower.

The huge, old fashioned looking blossoms are long lasting. These open from early to mid spring. The glossy, very large blooms are a vivid fiery red with a black and yellow base.






Related Articles
Editor's Picks Articles
Top Ten Articles
Previous Features
Site Map





Content copyright © 2023 by Connie Krochmal. All rights reserved.
This content was written by Connie Krochmal. If you wish to use this content in any manner, you need written permission. Contact Connie Krochmal for details.