Some Heirloom Parrot Tulips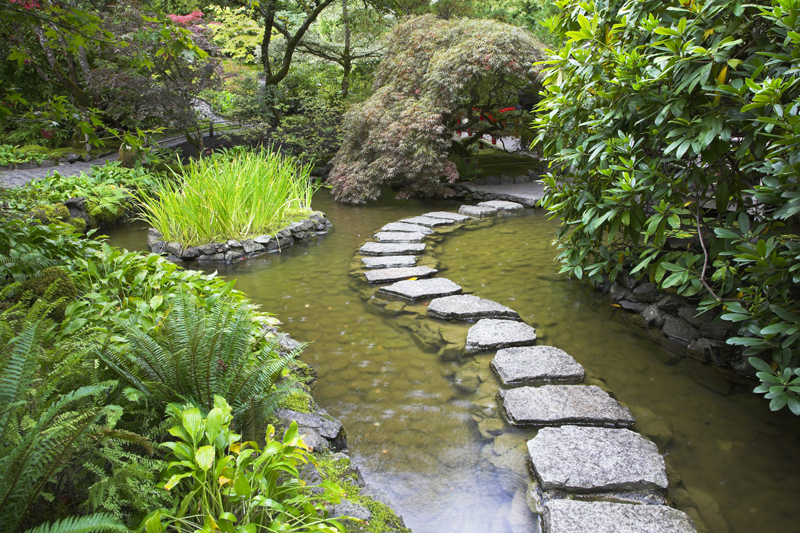 The parrot tulips can be quite spectacular looking as the name implies. The parrot tulips began to appear around 1620 or so. Parrot tulips are generally hardy in zones four through seven. These are suitable for growing indoors. The sensational petals resemble the colorful plumage of parrots.

Here are details on some of the heirloom parrot tulip varieties.


Black Parrot Tulip

The Black Parrot tulip dates to 1937. It was a sport of Phillippe de Comines, a single late tulip. Suitable for both sun and part shade, this variety is 16 to 20 inches in height.

Black Parrot tulip is best suited to zones three through eight. The blossoms emerge late—usually very late spring. These are certainly worth the wait.

This heirloom tulip makes a sensational cut flower. The very frilled, ruffled, fringed blossoms feature twisted, crumpled, irregularly shaped petals. Some of the petals are jagged fragments rather than being full sized like the other petals.

Despite the name, Black Parrot tulip isn't actually black. However, the dark purplish-maroon color is the closest to black that we see in all the tulips. Inside the flower, there are tinges of black.


Estella Rijnveld Tulip

Estella Rijnveld tulip is another heirloom parrot tulip. It is sometimes called Gay Presto tulip. This plant has been around since the 1950s. Recommended for zones three through eight, the plant is suited to part shade and full sun.

This tulip can range from a foot to two feet in height. The stems make a great cut flower.

Estelle Rijnveld tulips are generally quite eye catching, and the vivid colors are one reason. These emerge in mid spring to late spring, usually from April to May.

Being a parrot tulip, naturally one expects these blossoms to be ruffled, frayed, and frilled, and this variety's blooms are quite fanciful looking.

Most of the blossoms will have heavy streaks, stripes, or blotches of color. For the most part, most flowers will largely be two toned with a mix of red and white. In some cases, the flowers are a dark rose red with heavy streaks of white. However, in many of these blooms the patterns of the color seem rather random, which creates a feeling of suspense. Occasionally, some of the flowers can have touches of green as well.






Related Articles
Editor's Picks Articles
Top Ten Articles
Previous Features
Site Map





Content copyright © 2023 by Connie Krochmal. All rights reserved.
This content was written by Connie Krochmal. If you wish to use this content in any manner, you need written permission. Contact Connie Krochmal for details.