Some Rose Colored Heirloom Tulips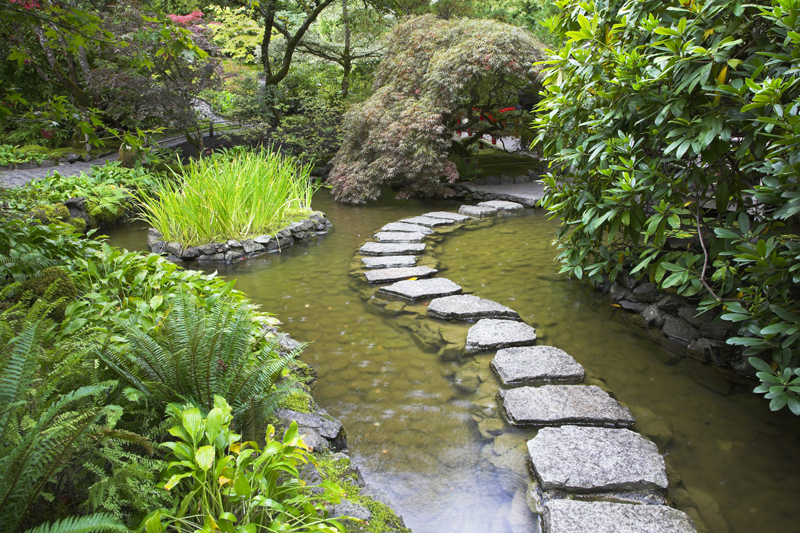 Tulips come in about every color in the rainbow. Here are some heirloom varieties with rose colored blooms.


Mariette Tulip

Mariette tulip is an award winning, lily flowered, heirloom tulip that dates to 1942. It is 14 to 18 inches tall.

The satin textured blossoms appear in very late spring. These make a great cut flower. The tulips are a deep pink rose to a dark rose. Along the edges, the color is slightly lighter. The base is white.


Oratoria Tulip

Oratoria tulip is an heirloom greigii tulip variety released in 1952. Suitable for containers, it is recommended for zones three through eight. The plants offer unique beauty throughout the season due to the gray-green foliage
that is richly mottled with dark purple. The beautiful leaves are a trait which the greigii tulips are known.

This tulip blooms in mid to late spring. The plant is only ½ to a foot in height. Oratoria tulip bears rose-pink blossoms. The interior of the flower is a lovely pink apricot. The base is black.


Renown Tulip

Renown tulip is a single late heirloom variety. This award winning tulip has been around since the late 1940s. It was an offspring of Mrs. John T. Scheepers tulip, which was a hybrid.

Renown has produced various sports that are now well known. These include Menton, Avignon and Renown Unique tulips.

Renown tulip is suited to zones three through eight. It is a little over a foot to two feet or more in height.

The long lasting blooms are ideal for cut flowers. Flowering takes place in late spring. These blossoms are carmine-rose to a pinkish-red with lighter colored edges. The base is yellow and bloom.


Dreaming Maid Tulip

Dreaming Maid tulip is an heirloom triumph tulip that dates to 1934 or so. The triumph tulips resulted as crosses between early tulips and the Darwin tulips.

This variety is among the tallest of the triumph tulips with the stems reaching one to two feet in height. Flowering is from mid to late spring, usually in April and May.

Suited to zones three through seven, Dreaming Maid tulip is a good variety for forcing. It also makes a great cut flower due to the tall strong stems.

The large well shaped blossoms are quite elegant. Initially, the petals are violet, and they later become a purplish-rose to a rose-violet with white along the edges.




Related Articles
Editor's Picks Articles
Top Ten Articles
Previous Features
Site Map





Content copyright © 2023 by Connie Krochmal. All rights reserved.
This content was written by Connie Krochmal. If you wish to use this content in any manner, you need written permission. Contact Connie Krochmal for details.