Some Pastel Heirloom Tulips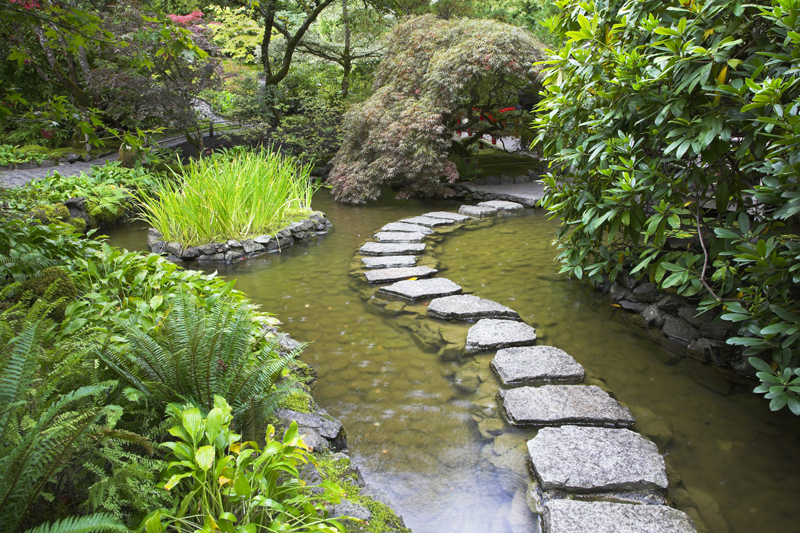 When it comes to white or pastel colored tulips, there are many varieties available. Some of the heirloom ones are featured here.


White Triumphator Tulip

White Triumphator tulip is an award winning, heirloom variety that has been around since the 1940s. It reaches about 1½ to two feet in height. This is suited to zones three through eight.

The McClure and Zimmerman bulb catalog describes White Triumphator tulip as "the best pure white in the class." The Fedco bulb catalog says it is "still considered one of the best."

This lily flowered variety blooms during late spring and makes a great cut flower. These are very long last flowers, a couple weeks. The very elegant, goblet-like blossoms have long stems. The newly emerged petals are creamy and later turn ivory to pure white. The pointed petals are reflexed.


Bleu Aimable Tulip

Bleu Aimable tulip is a single late tulip that was introduced in 1910 or so. Hardy to zones three through eight, this award winning, heirloom variety was a sport of the Blue Parrot. The plant is two feet in height.

These stems make a great cut flower. This variety is also good for forcing.

The color of the flower ranges from a delicate pastel lilac with hints of blue to a steel blue-lilac. The base is ivory with vivid blue.


Mount Tacoma Tulip

Mount Tacoma tulip is a double late peony flowered variety. From ten to twenty inches in height, this heirloom plant is recommended for zones three through seven.

The stems make great cut flowers. These blossoms bear a resemblance to peony flowers, which is why it is sometimes listed under the peony flowered tulip division.

Dating to 1924, Mount Tacoma tulip is an award winning variety that blooms from mid to late spring. The Fedco bulb catalog describes it as "one of the fullest doubles." These are pure white to ivory with a creamy white heart and delicate marks of green for highlights.


Other Pastel Flowered Heirloom Tulips

In addition to the pastel flowered heirloom tulips featured above, the following kinds of heirloom tulips are recommended. Among these are some species tulips or species tulip varieties that are heirlooms.


Tulipa saxatilis has been cultivated since 1825 or so. This species tulip features lovely pastel lilac-rose flowers. These have a pale yellow base. This tulip naturalizes well, so plant it where it will have plenty of space to roam.

Tulipa dasystemon is another species tulip that has been in cultivation since 1877 or so. It bears very soft yellow star-like blossoms with white on the tips of the petals.





Related Articles
Editor's Picks Articles
Top Ten Articles
Previous Features
Site Map





Content copyright © 2021 by Connie Krochmal. All rights reserved.
This content was written by Connie Krochmal. If you wish to use this content in any manner, you need written permission. Contact Connie Krochmal for details.