Small/Minor Heirloom Bulbs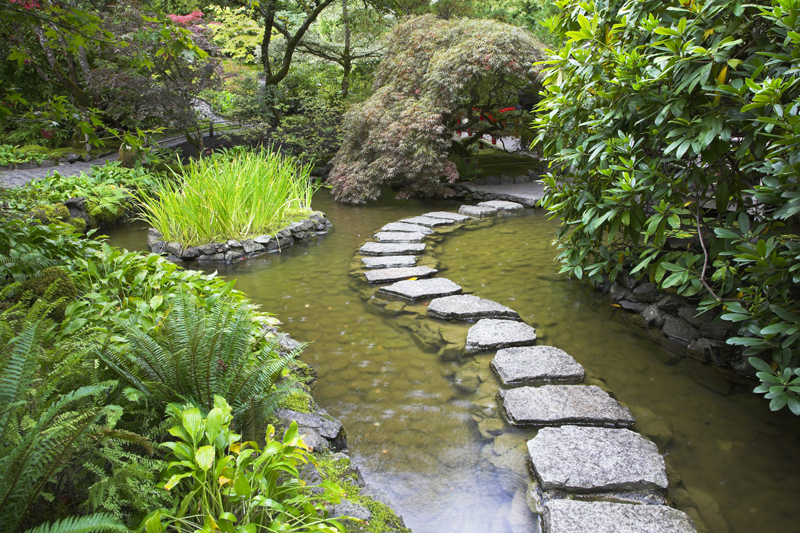 Many kinds of small or minor hardy bulbs have been in cultivation for hundreds of years. Here is a look at some of those.

Some of the hardy bulbs that are appropriate for heirloom or period gardens include crown imperial, striped squill, guinea hen flower, the English bluebell, the wood hyacinth—also called the Spanish bluebell, and the summer snowflake.

The winter aconite is one of my favorite bulbs partly because the plant has beautiful foliage, which is quite unlike the grass-like leaves of most bulbs. This has been cultivated since at least 1570 or so. The vivid colored golden yellow flowers are a sure fire cure for the late winter doldrums. This bulb is a member of the ranunculus family.

Various kinds of flowering onions have been grown as ornamentals for
centuries. The tumbleweed onion has been in cultivation since 1894 or so. The globe-like, pinkish flower heads resemble pin cushions. In contrast, the drumstick flowering onion was grown much earlier, in the late 1500s. With purple and pink, globe-like flower heads, this species is especially good for naturalizing. Flowering in April and May, the Bride's onion or Naples garlic dates to 1823 or so. It bears scented white blossoms.

Summer snowflake has been around since the late 1500s, making it appropriate for most any heirloom garden. The white, bell shaped blossoms emerge in the spring. This species is native to England.

The Persian lily is a relative of the guinea hen flower and the crown imperial. This dates to the late 1500s. The blossoms are dark maroon. The guinea hen flower naturalizes well and is good for forcing. This features small, bell-like blooms speckled with maroon and purple. It has been grown since the late 1500s as well.

The crown imperial has been in cultivation since 1590 or so. It is hardy to zone five. The spectacular blooms appear in early spring.

The tuberose geranium dates to 1596 or so. This hardy geranium blooms from March to May. Jacob's ladder sword lily is actually a type of gladiolus that goes back to 1629. Hardy to zone five, the flowers are usually purplish-pink.

The snakehead iris has been in cultivation since the late 1500s. Flowering in spring, this is hardy to zone six. The tassel hyacinth is a relative of the grape hyacinth. Hardy to zone five, this blooms in late spring and bears scented violet to blue blossoms.

The English bluebells are very popular, especially for naturalizing. They've had a place in gardens since the late 1500s. Hardy to zone six, these bloom in late spring.

The wood hyacinth or Spanish bluebell came along slightly late in the 1600s. This is hardy to zone five. It blooms in late spring and features mostly blue bell-like blooms.

Striped squill dates to the early 1800s. It bears bell-like whitish-blue blossoms in spring. The plant is hardy to zone four.






Related Articles
Editor's Picks Articles
Top Ten Articles
Previous Features
Site Map





Content copyright © 2021 by Connie Krochmal. All rights reserved.
This content was written by Connie Krochmal. If you wish to use this content in any manner, you need written permission. Contact Connie Krochmal for details.