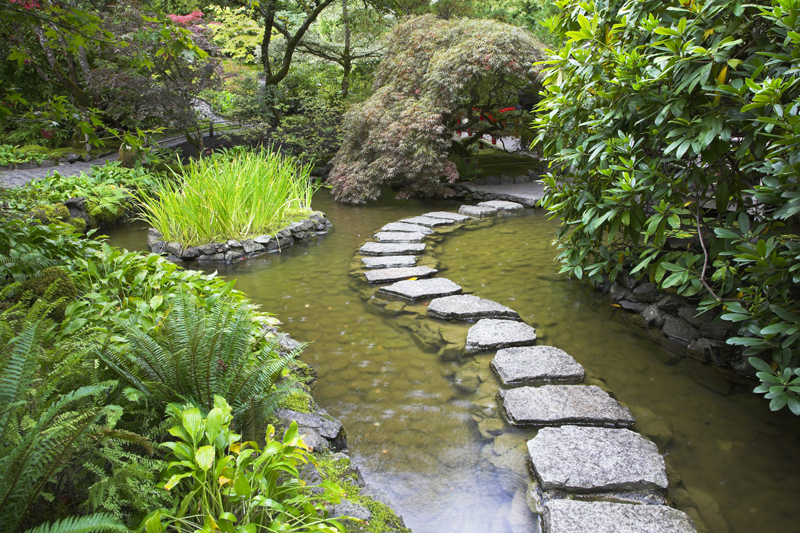 Low chill or no chill bulbs are suited to warm climates where most other spring flowering bulbs can't thrive. One of the most widely grown type is the paper whites. But there are many other choices, including freesias.

For the best selection of fall planted bulbs, I usually prefer to order from the catalogs rather than buy them from retail stores. I urge gardeners to order them as soon as possible.

Some Tulips for Warm Climates

According to the fall 2020 catalog of McClure and Zimmerman, there are several kinds of tulips that require no cold period. This means they can be grown in warmer areas than other tulips.

One listed in the catalog is a specific species that is known as lady tulip (Tulipa clusiana) along with several different varieties of this species. These include Chrysantha and Cynthia tulips.


Freesias

Freesias are hardy to zones nine and ten. In warm climates, these should be planted outdoors in the fall. In zones three through eight, plant them outdoors after the last expected frost date in the spring.


Ranunculus

The Tecolate ranunculus are suitable for planting outdoors in the fall in zones eight three ten. In colder areas (zones three through eight), these can be planted outdoors after the last expected spring frost.


Calla Lilies

The white calla lily is hardy outdoors in zones eight through ten. These are typically planted in warm areas in the fall. Elsewhere, in colder areas, these can be planted after the last expected spring frost and treated as a tender perennial. This means they will need to be dug in the fall and stored until the following spring.


Anemones

While the Grecian wind flowers, a species of anemones, are hardy bulbs, the tender anemone giants can't survive winters in cold climates. The giants are suited to zones eight through ten and can be planted outdoors in the fall in those areas.


Chinese Sacred Lilies and Paper Whites

These tender daffodils are among the most widely grown tender type. They're widely grown indoors in late fall and early winter, and are especially popular for Christmas and the other winter holidays.

The paper whites are suitable for growing outdoors in zones eight through ten. Elsewhere, they're mostly grown indoors and discarded after they bloom.

The McClure and Zimmerman fall 2020 catalog lists eight kinds of paper whites. My favorite is the Grand Soleil d'Or partly because of the yellow petals and orange cups, which provide beautiful color indoors. I also prefer this because the fragrance is much milder, while those of the standard white paper whites is quite strong.

Grand Soleil d'Or daffodil can be slightly over a foot in height. This tends to take a little longer to produce flowers when compared with the white flowered varieties. So, keep this in mind when potting these up for indoors.

McClure and Zimmerman also lists the Chinese sacred lily, which can be just slightly taller than Grand Soleil d'Or. This one is also mildly scented as well. The blossoms feature white petals and yellow cups. These have been a popular indoor bloom for hundreds of years. They were widely grown by the Victorians. McClure and Zimmerman also sells other paper white varieties, including Bethlehem, Galilee, Inbal, and Nir.

Ziva is one of the most popular white flowered paper white varieties. It can reach 1½ feet in height. Both the petals and cups are white. Borne in clusters, these are richly scented. Considered one of the easiest types to grow, it blooms early. The Van Engelen 2020 fall bulb catalog lists two sizes of Ziva paper whites. Both Van Engelen and the John Scheepers fall 2020 catalogs offer a number of choices when it comes to the Zivas.





Related Articles
Editor's Picks Articles
Top Ten Articles
Previous Features
Site Map





Content copyright © 2023 by Connie Krochmal. All rights reserved.
This content was written by Connie Krochmal. If you wish to use this content in any manner, you need written permission. Contact Connie Krochmal for details.