History of Some Small/Minor Bulbs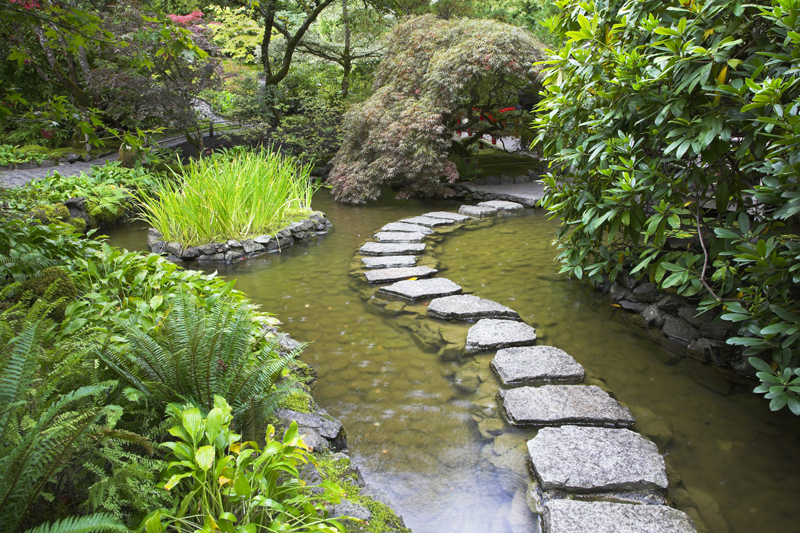 While the spectacular crash of tulipamania is widely known, the history of the small or minor bulbs receive much less attention. The small bulbs are all the others besides the daffodils and the tulips, which are the two most widely grown types of bulbs.

The ancient Hittites in Turkey grew bulbous plants, including saffron crocus. They held spring flower festivals when the snow melted in the mountains.

In May 1593, the Turks ordered 50,000 white and 50,000 blue hyacinths. In this time period, the gardens of the Sultan of Turkey featured bulbs and cut flowers that were grown and sold to the public. At this time, the Turks were also selling bulbs to western Europeans in the 16th century. These were wild species of bulbs rather than horticultural varieties that were in cultivation.

Matteo Caccini (1573-1640) was a Florentine botanist and a dealer in rare plants. He amassed a vast collection of tulips, anemones, ranunculus, and hyacinths.

In 1554, the emperor Ferdinand the First sent an ambassador, Ogier Ghiselin de Busbecq, to the Sultan in Constantinople. In Turkey, he bought bulbs and seeds, including tulips, hyacinths, and grape hyacinths, which were sent back to Europe for the emperor's garden. Carolus Clusius, a renowned botanist, received one of the hyacinth bulbs.

In Florence, the garden of Agostino del Riccious featured anemones, lilies, hyacinths, daffodils, and tulips. For the king's garden, he recommended daffodils, peonies, hyacinths, and tulips in a treatise he published on gardens and agriculture in 1597.

The Grand Trianon in France was the king's garden, which featured hyacinths, tulips, and daffodils.

In 1770, the Woodburn Farm of Thomas Whately in England featured jonquils, snow drops, crocus, crown imperial, lilies, and peonies.

In America, the gardens of John Bartram and his son, William Bartram, in Philadelphia, included iris, saffron, hyacinth, snow drops, narcissus, and various kinds of tulips.

At Monticello, Thomas Jefferson grew tulips, crocus, crown imperial, daffodils, anemones, iris, and Jacobean lily.

William Robinson's garden in England focused primarily on native plants and wildflower gardening. However, he did grow quite a few hardy bulbs. The garden included 5000 crocus, thousands of glory of the snow bulbs, squill, a thousand various kinds of fritillaries, and vernal snowflake, as well as tulips and daffodils.








Related Articles
Editor's Picks Articles
Top Ten Articles
Previous Features
Site Map





Content copyright © 2023 by Connie Krochmal. All rights reserved.
This content was written by Connie Krochmal. If you wish to use this content in any manner, you need written permission. Contact Connie Krochmal for details.