Language of Flowers-Some Bulbs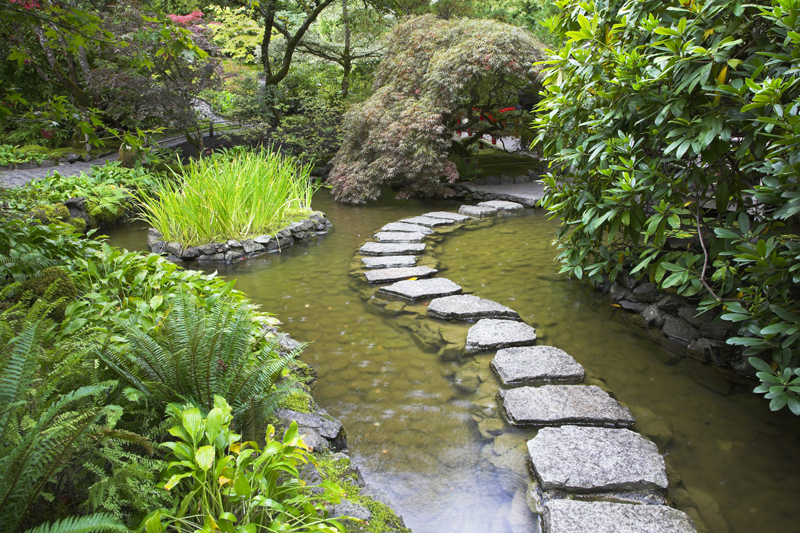 The language of flowers assigns meanings to various flower species. Here is a look at the meaning of some bulbs.


Amaryllis Blossoms

In the language of flowers, an amaryllis flower stands for splendor, beauty, pride, and pastoral poetry, all of which are positive values. One source also says it refers to timidity.


Peony Blossoms

Peony flowers represent a range of meanings with some of those appearing to be less desirable. It can mean a happy marriage, healing, and a happy life.

On the other hand, this is also said to represent ostentation, secrecy, anger, shame, and bashfulness.


Crocus Blossoms

Because crocus blossoms begin appearing so early in the year (typically in January), the flowers have been associated with Valentine's Day. These also represent youthfulness, gladness, cheerfulness, and foresight. They are also said to mean "do not abuse."


The Flowering Onions

The lovely flowering onions represent good fortune and prosperity.


Dahlia Blossoms

Dahlia blossoms are interpreted as an appealing flower because they makes reference to perfect beauty, good taste, dignity, elegance, and devoted love.


Freesia Blossoms

Freesia blossoms are quite lovely. These represent innocence, and high spirits as well as a range of positive values, such as calmness and passion.


Bluebell Blossoms

The blossoms of bluebells stand for humility and constancy as well as grief
brought on by losing a loved one upon the end of an affair.

Cyclamen Blossoms

Cyclamen flowers can represent a range of conflicting values. These include farewells, diffidence, confidence, indifference, and the sorrow of the Virgin Mary. Prior to the rise of Christianity, the plant was considered sacred to Hecate, the goddess of the afterlife.


Ranunculus Blossoms

The meaning of ranunculus blossoms focuses primarily on its value to lovers and is a means of letting the recipient know she is highly charming and attractive.


Anemone Blossoms

In general, anemone blossoms express anticipation and fragility. It has also been said to express less favorable aspects, such as the uncertainty of love, forsakenness and abandonment, weakness, fading youth, and the transitory nature of earthly things.

Red anemones are associated with love.


Gladiolus Blossoms

The flowers of gladiolus express positive values. These include natural grace and strength of character.


Hyacinth Blossoms

The exquisite blossoms of the hyacinths can express various kinds of meanings. White ones stand for loveliness. The blue hyacinths represent constancy.

In general, hyacinths have come to represent young love, wisdom, providence, marriage and sincere love. Some Christians have associated hyacinths with being a symbol of Christ.







Related Articles
Editor's Picks Articles
Top Ten Articles
Previous Features
Site Map





Content copyright © 2023 by Connie Krochmal. All rights reserved.
This content was written by Connie Krochmal. If you wish to use this content in any manner, you need written permission. Contact Connie Krochmal for details.