More Woody Plants and Vines-Meanings of Flowers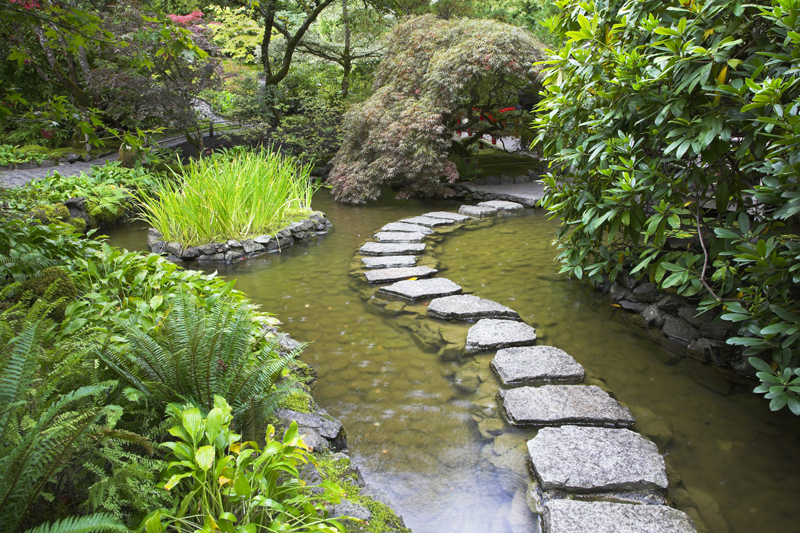 Various vines and woody plants have been assigned meanings in the Language of flowers. Here is a look at some of those species.


Mimosa Blossoms
The flowers of mimosa represent sensitivity.


Frangipani Blossoms

The flowers of frangipani are made into Hawaiian lei. These represent love and reunions.


Camellia Blossoms

The meaning of camellia flowers can vary slightly according to the flower color. Red ones stand for passionate love. Pink blossoms indicate devoted love.

White camellias represent perfect loveliness and undying love.

In general, all camellia blossoms stand for excellence, graciousness, good luck, and the transience of life.

Hibiscus Flowers

The blossoms of hibiscus are associated with love and also represent beauty and decisiveness.

Quince Blossoms

The flowers of quince are said to represent temptation.


Pomegranate Blossoms

The flowers of pomegranate express the concepts of posterity, secret love, and foolishness.


Protea Blossoms

I just love proteas, but they aren't the easiest cut flower to find. These exquisite flowers are a means of expressing desire.


Magnolia Blossoms

The lovely flowers of the various kinds of magnolias stand for a noble spirit, dignity, perseverance and love of nature.


Sweet Pea Blossoms

Sweet pea flowers represent lasting pleasure, luxury, farewell, and shyness.


Rose Blossoms

Roses are by far the number one flower when it comes to expressing love. They represent romantic love, beauty, martyrdom, purity, and unity. These are sacred to the Virgin Mary. But, they also represent other values as well. Their exact meaning in the language of flowers does vary somewhat according to the flower color. A single rose expresses simplicity and love.

Sweetheart roses express endearments.

White roses and white rosebuds express innocence, purity, reverence, eternal love, true love, humility, secrecy, and even silence.

Yellow and red roses together mean joy, happiness, excitement, love, gaiety and joviality.

Red and white roses together or white roses with red along the petal edges stands for unity and love.

Pink roses express grace and gentility. Dark pink ones stand for appreciation and gratitude. Pale pink roses express admiration and sympathy.

Coral or orange roses stand for desire, passion, and enthusiasm.
Red rosebuds express beauty, and youth.

Red roses stand for respect, love, courage, passion, and bashful shame,
The rambler rose expresses love.

Yellow roses mean gladness, joy, compassion, friendship, joy, and romantic love. However, they can also represent jealousy, and diminishing fidelity, and platonic love.





Related Articles
Editor's Picks Articles
Top Ten Articles
Previous Features
Site Map





Content copyright © 2022 by Connie Krochmal. All rights reserved.
This content was written by Connie Krochmal. If you wish to use this content in any manner, you need written permission. Contact Connie Krochmal for details.