Language of Commonly Grown Flowers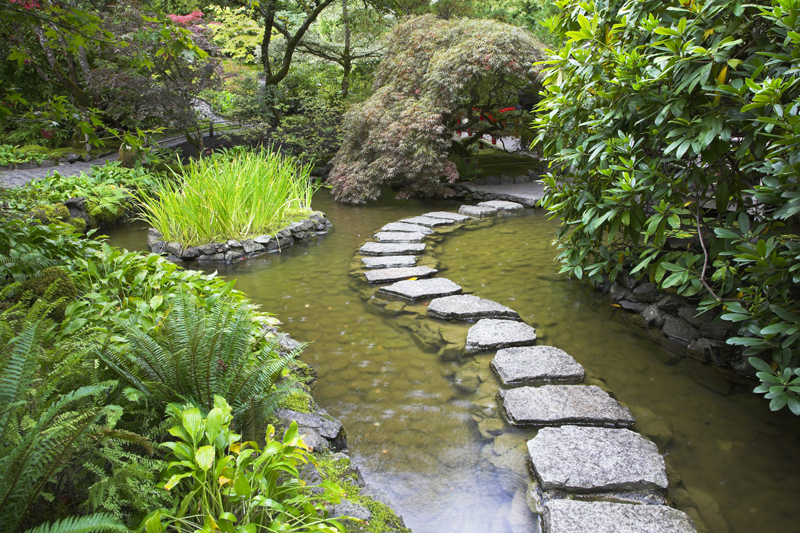 Some of the commonly grown garden flowers are rich in meaning when it comes to the Language of Flowers. Here is a look at the meaning for some of those blossoms.


Lily of the Valley Blossoms

The wonderfully fragrant lily of the valley flowers represent various values. These include unconscious sweetness, return of happiness, good fortune, love, delicate simplicity, purity, and humility. The plant announces the arrival of spring and is associated with the Madonna.


Lily Blossoms

There are numerous species and kinds of lilies in cultivation. In the language of flowers, the meaning of the flowers does vary according to the species.

Calla lily blossoms present regal pride and coquetry.
The Madonna lily represents purity.

In general, most commonly grown lilies, which shouldn't be confused with daylilies, mean purity, innocence, and beauty.

The white lily specifically stands for purity.

An orange lily represents wealth, while yellow ones express exuberance and high spirits.


Daffodil Blossoms

Daffodil flowers have been assigned various meanings. Some of those are positive, but there are also said to be less desirable qualities as well.

In general, daffodils express affection, chivalry, unrequited love as well as true love, cheerfulness, new beginnings, promise, purity, divine love after death and eternal life.

On the other hand, daffodils are said to express self-regard, egotism, uncertainty, indecisiveness, and even stupidity.


Tulip Blossoms

In the language of flowers, the meaning of tulip blossoms can vary somewhat, depending on the color of the flower. Pink tulips represent caring. Purple ones express royalty, while blue ones mean faithfulness. Red tulips are an absolute declaration of love. White tulips stand for forgiveness and modesty. Yellow tulips express the feelings of a person who is hopelessly in love. In general, all tulips represent perfect love, fame, a ray of sunshine, beautiful eyes, and the purity and chastity of the Virgin Mary.


Chrysanthemum Blossoms

Chrysanthemums are among the most common flowers. These can represent hope, truth, love, cheerfulness, repose, lasting friendship, loveliness, the essence of fidelity, and longevity.

In addition, certain colors of mum blossoms have specific meanings as well. White ones stand for truth. Red ones represent sharing and love. Bronze ones are interpreted as excitement.
The chrysanthemum is the national symbol of Japan.


Aster Blossoms

Aster flowers can have various meanings. They're considered a symbol of love and new beginnings as well as patience, contentment, and enchantment.


Begonia Blossoms

The flowers of begonias indicate deep thoughts, cordiality, and imagination.






Related Articles
Editor's Picks Articles
Top Ten Articles
Previous Features
Site Map





Content copyright © 2023 by Connie Krochmal. All rights reserved.
This content was written by Connie Krochmal. If you wish to use this content in any manner, you need written permission. Contact Connie Krochmal for details.