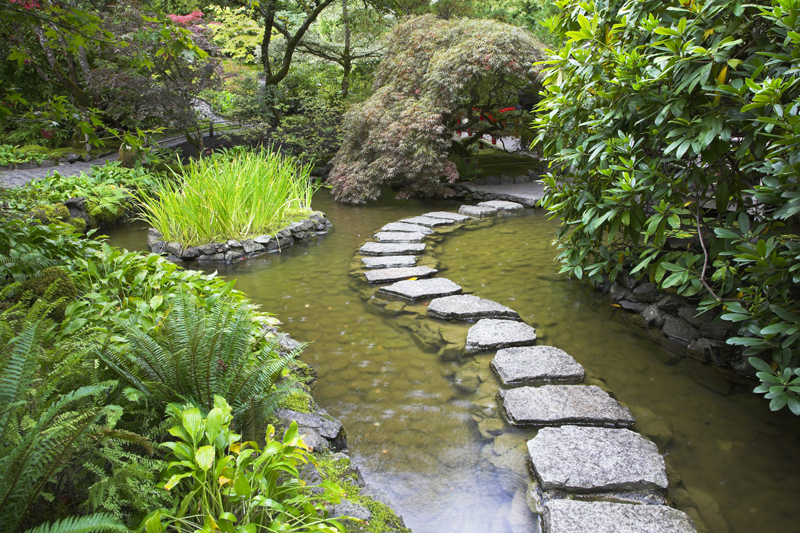 Regardless of COVID-19, there will be Christmas observances although they won't be like the usual winter holidays we are accustomed to.

For me, Christmas 2019 was pretty much a non-event because I moved in late October last year and was still unpacking and organizing the house. This year, I hope to celebrate the season with the gratitude it deserves.

I plan to place orders early and shop early as well because I expect a lot of things will be in short supply.

I haven't bought a poinsettia in a couple years, and this year the cheerful color they provide will be very welcome indeed. I'll be looking for pastel ones because the reds are too garish for my décor.

Red poinsettias remain the predominant color in poinsettias, which is what most people prefer to buy. I would love to see the gorgeous Princettia poinsettias at Christmas. Usually, they're available for Mother's Day and other times other than Christmas. These are quite unique when it comes to poinsettias.

I tried a painted poinsettia once, but it didn't last very long. With good light and regular waterings, my poinsettias usually retain their color into April or so.

I'll also be on the lookout for a pastel Christmas cactus. As with the poinsettias, the usual ones aren't very appealing because the colors are so flashy. The white flowered ones often feature a slight pink blush, which is enough color for me. They're a great addition to Christmas décor.

Outside the front door, I'm planning a winter urn filled with mixed winter greenery, cones, and berried stems. After Christmas, I will remove any Christmas elements, such as bows, ribbons, baubles, etc. So, the greenery can provide a good punch of winter color.

So far as gift giving for Christmas 2020, I'll stick to practical items folks can actually either use or enjoy. Among those will be garden calendars, garden journals, gift cards, and gift certificates.

Published by John Baer's Sons (www.johnbaer.com) , the John Baer's 2021 Agricultural Guide and Almanac makes a perfect Christmas gift and is something a gardener can enjoy throughout the year. Edited by Linda L. Weidman, this is suitable for novice and experienced gardeners alike. The best gift of all is a five year subscription to the almanac.

The almanac features long range forecasts throughout the year for all regions of the country along with forecasts for the patter part of 2020. It also has a general gardening forecast for each season.

It is chock full of both practical and inspirational gardening articles. There are handy charts and tables advising gardeners on when to plant what.

There are also details on eclipses of 2021, the moon phases, horoscopes, both the morning and evening stars, and a handy table for each month that lists the moon phases, and the time of sunrise and sunset each day.

The almanac is enjoyable to read. It features articles on gardening along with ones on many other topics, particularly history. One highlights the work of a female virologist who discovered a group of viruses called coronavirus.

The almanac features garden and plant lore for each month. The gardening articles include ones on the All-America Selections winners, the native plant trust, lesser celandine, the American Pomological Society, strawberries, the Perennial Plant Association, and plants to attract butterflies.

There are lots of articles on history, especially American history, such as the Great Chicago fire of 1871. This issue features articles on a range of historical topics, such as America's first female Black poet, Phillis Wheatley, the first public school in Boston, and the Kennedy Center.





Related Articles
Editor's Picks Articles
Top Ten Articles
Previous Features
Site Map





Content copyright © 2023 by Connie Krochmal. All rights reserved.
This content was written by Connie Krochmal. If you wish to use this content in any manner, you need written permission. Contact Connie Krochmal for details.