Planning a Cottage Garden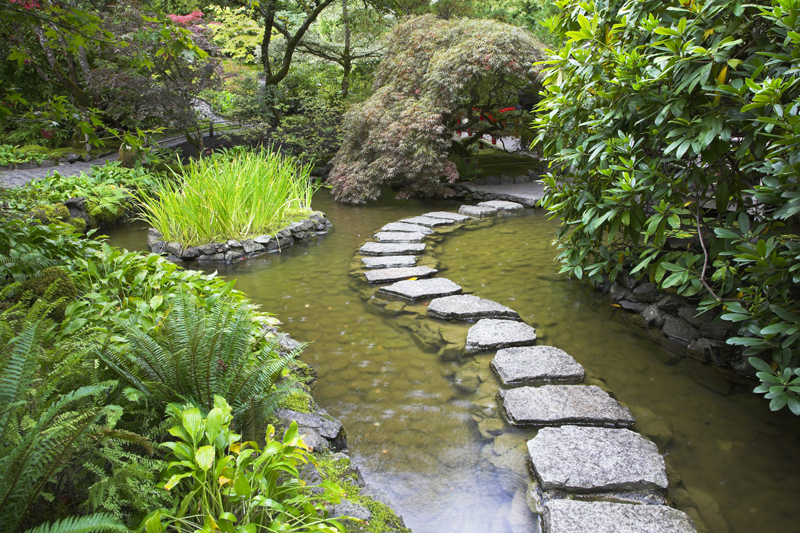 Planning a cottage garden is an enjoyable venture. Start by selecting the site in the landscape that is most suitable. For best results, choose a spot with full sun if possible.

When planning any garden, I find it helpful to study examples of the garden style I'm undertaking. In the case of a cottage garden, one might look at a good example, such as Beatrix Potter's cottage garden at Hilltop Farm. Most of the small gardens in Colonial Williamsburg remind me of cottage gardens, so they could serve as examples as well.

If at all possible, choose a spot with clearly defined boundaries for the cottage garden rather than an area in the middle of a front lawn that is wide open on all sides. This might be an area that contains a wall, a hedge, or fences—particularly a white picket fence.

Before planting, it is helpful to run a soil test. This will help you to make the best possible plant selections. If the soil test reveals that your soil is acid, acid loving species are most appropriate for the site.

The soil test should also indicate whether your soil needs enriched with organic matter or fertilizer. Generally, most of the plants found in cottage gardens do best in a rich soil.

Pay close attention to the mature size of each plant you choose for a cottage garden. Avoid overcrowding the plants as this will help to minimize plant diseases.

One of the most important guidelines for cottage gardens is a very simple one. That is to avoid placing plants in rows with the exception being vegetables. They will look so much more natural if planted in drifts. For example, place three hollyhocks to form a curve or semi-circle.

The beauty of a cottage garden is that it can be created with your favorite kinds of flowers even if some of the individual flower colors appear to clash with another color in the garden. This is one reason a cottage garden tends to look more natural than most formal garden styles.

Usually, the best time to plant a cottage garden is during the spring, and this is particularly true for those gardeners living in areas with a short growing season. Planting in early spring allows the plants time to become fairly well established before the heat and humidity of summer makes an appearance. In areas with longer growing seasons, a cottage garden could also be planted in the late summer to early fall, assuming you can keep the plants well watered so they get well established before the cold weather arrives in late fall/early winter.





Related Articles
Editor's Picks Articles
Top Ten Articles
Previous Features
Site Map





Content copyright © 2022 by Connie Krochmal. All rights reserved.
This content was written by Connie Krochmal. If you wish to use this content in any manner, you need written permission. Contact Connie Krochmal for details.