Cottage Garden Introduction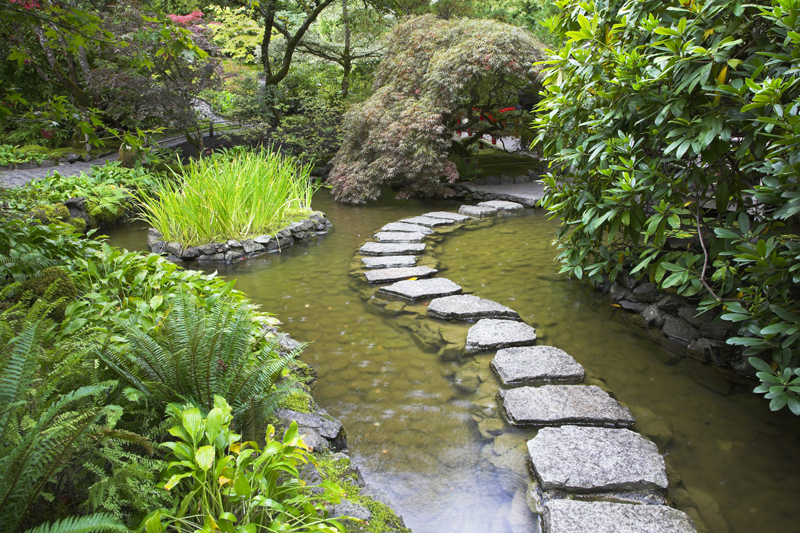 Of all the garden styles, the simplicity of cottage gardens have the greatest appeal for me.

Cottage gardens can be found pretty much in all parts of the world. Typically, these gardens will be small. This is one reason that cottage gardens are highly suitable for newer homes where the lots tend to be extremely tiny—in some cases less than five thousand square feet.

Cottage gardens are known for their versatility. They can fit into a small portion of the landscape. Examples include front yards, back yards, entryways, and side yards.

A cottage garden will be lush by its very nature with a large diversity of color, plant size and shape, and flower colors.

By definition, cottage gardens tend to be informal in most respects. Generally, the plants are allowed to retain their natural shape. This means one need not be trimming a forsythia into a green ball, for example. Usually, the only woody plants in a cottage garden that need to be trimmed or trained will be hedges and fruit trees that are grown as espaliers. The same is true for vines trained onto supports, such as roses. Vines can be trained on pergolas, trellises, arbors, and fences in a cottage garden.

A cottage garden will contain many kinds of flowering plants. But, there will be a small number of each kind. Rather than having an entire rose bed, just have one pillar rose, for example.

Most plant types are suitable for cottage gardens. These include annuals, perennials, bulbs, herbs, vegetables, fruits, shrubs, and vines.

Many of the flowers typically found in cottage gardens tend to be old fashioned or heirloom ones. However, it is also possible to grow newer types of plants, such as the heucheras or coral-bells, which are becoming quite popular partly due to the lovely foliage.

Cottage gardens have existed for hundreds of years. This means they're pretty much suitable for most any home style from farm houses to bungalows and craftsman type cottages to modern eclectic style houses.

In most every region of America, one can find cottage gardens. These can be furnished with various decorative elements, such as stepping stones and paved pathways, bee skeps, bird baths, strawberry jars, and bird houses. Usually, rather rustic and simple garden furniture is most suited to this style of gardens.

Historically, cottage gardens are most often associated with English gardening because they were so popular among English gardeners.





Related Articles
Editor's Picks Articles
Top Ten Articles
Previous Features
Site Map





Content copyright © 2023 by Connie Krochmal. All rights reserved.
This content was written by Connie Krochmal. If you wish to use this content in any manner, you need written permission. Contact Connie Krochmal for details.