Best Seller Bedding Plants for 2020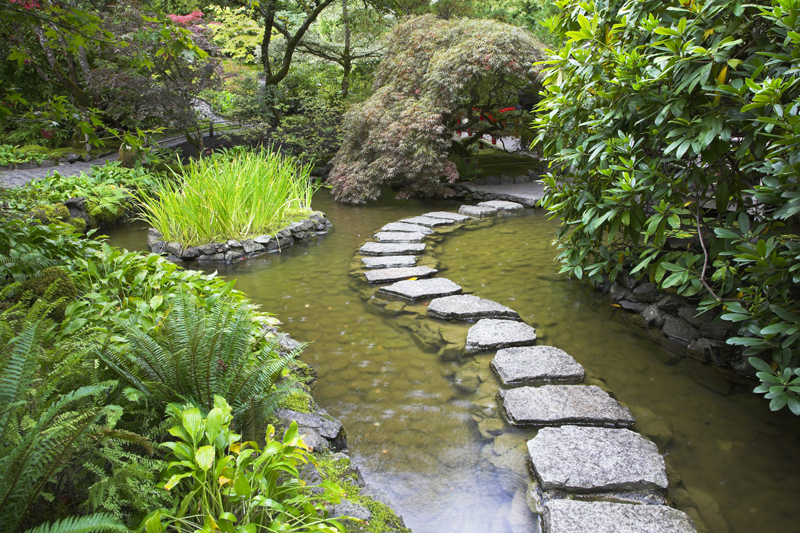 A survey done by USDA in 2020 revealed the top four best seller annual bedding plants of the year. Number one on the list was the petunia followed by geraniums, pansies, and begonias. The first three generally do best in full sun. The light needs of begonias can sometimes vary according to the variety.

What I find intriguing about these top sellers is the fact that they have displaced the common impatiens, which now seems to have lost some of its popularity. For years, it seemed like everywhere I looked I was sure to see some type of impatiens.

Pansies are my favorite flower for fall gardens. I started looking for them in late August, but the plants didn't show up in the garden centers until around Sept. 18th or so.

My pansies usually continue blooming right through the winter and finally give out in June or so when the plants become very leggy. I paid about a dollar each for the plants, and I feel they're well worth it considering I can get at least three seasons of color from them.

It is easy to understand why petunias are so popular. These are very free flowering, easy to grow, reliable annuals. There are so many kinds available that it can be hard to choose.

The usual solid flower colors is a thing of the past. Now, there are bicolored petunias with explosions of contrasting blotches or dots of color.

Gardeners can even choose ones with ruffled or fringed blooms, according to their personal preference. The Wave petunias have been around for decades now, and they are hard to beat. Some of the petunias have scented blossoms.

Many kinds of begonias are in cultivation. However, one that is often grown as a bedding plant is the wax begonia. Hardy to zone ten, it can reach about a foot in height.

These bear, thick, succulent leaves. In addition to being a good bedding plant, this can be grown as a house plant. Wax begonias can bear single or double blossoms.

They're mostly white, red or pink. Often, the begonias sold as bedding plants prefer some shade, although there are certain varieties that can tolerate sun.

Begonias are very sensitive to frost, so wait until the last spring frost is past before planting these outdoors. Assuming one has a greenhouse, conservatory or sun room, these begonias can be dug and potted and brought indoors before there is frost in the fall. Most gardeners prefer to just buy begonias rather than growing these plants from seed.

The common geranium, sometimes called the zonal geranium, is the type that is grown as bedding plants. The leaves can have intriguing patterns of color.

The flower colors can be quite varied, and they include vivid reds along with pinks and the pastels, which include white and salmon colored. In addition to being grown as bedding plants, these geraniums are great for mixed planters containing several kinds of sun loving plants.

Like the begonias, the common geranium reaches about a foot in height and is hardy in zone ten. If indoor space is available, the plant can be dug and brought indoors for the winter assuming a sunny window can be found.






Related Articles
Editor's Picks Articles
Top Ten Articles
Previous Features
Site Map





Content copyright © 2023 by Connie Krochmal. All rights reserved.
This content was written by Connie Krochmal. If you wish to use this content in any manner, you need written permission. Contact Connie Krochmal for details.