Some Flowers for Cottage Gardens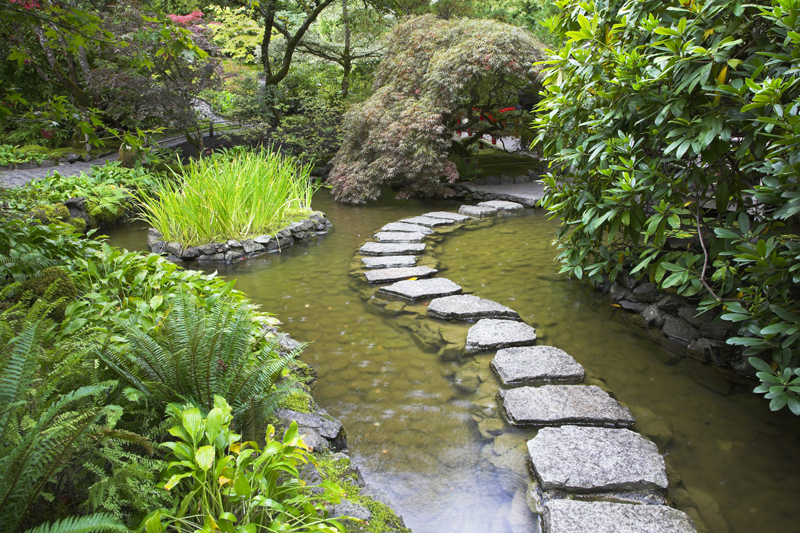 Many kinds of flowers are quite suitable for cottage gardens. Some of the favorites happen to be heirloom plants. These include the following.

Dames rocket is a rather tall (three to four feet) biennial with sweetly scented pastel blossoms in terminal clusters throughout the summer the second year. The blooms can be purple or white. Easy to grow, this species can self sow.

Love in a mist has very unique blue or white flowers. The flowers feature long, thread-like decorative bracts. This very quickly flowering annual also bears very intriguing seed pods as well. The dainty, finely divided foliage lends a soft touch to the garden. Direct sow this plant as it doesn't transplant well. The seeds can be used as a spice.

Nasturtiums are a wonderful choice for cottage gardens. These feature wonderfully complex flowers. The foliage is also very beautiful and uniquely shaped. All parts of the plant can release a peppery type aroma. The flowers come in a wide range of colors. Some varieties bear variegated leaves.

Nasturtiums are very easy to grow from seed. They thrive in a poor, relatively dry soil. So, for best results, avoid pampering them.

The commonly grown geraniums is a very popular annual or tender perennial. There are many varieties available, some of which feature gorgeous variegated foliage. Red flowered ones are quite common. But the blossoms come in a wide range of colors. Even the scented geraniums feature beautiful flowers.

Up to four feet tall, flowering tobacco is an old fashioned flower. Some of these can be perennials in warm climates. The scented blossoms come in a wonderful array of colors, depending on the variety and species. Flower colors include white, reds, pinks, and pastels.

The flowers are borne in drooping clusters. I have usually grown them from seed, which is fairly easy, since nurseries and greenhouses don't always sell the plants.

Sometimes, the tobacco hornworm can show up on flowering tobacco. One of these caterpillars can quickly defoliate a plant very quickly.

The various kinds of marigolds are a great addition to a cottage garden. Some types feature the characteristic scent one associates with marigolds. Apparently, the scent, which deters pests, is what gives the plants their value as a companion plant.

Marigolds are easy to grow from seed. Greenhouses have all kinds available as well. The flower color and flower pattern along with plant size can vary greatly according to the variety.

In addition to the New World marigolds featured above, there is also the pot marigold, an Old World species suited to cottage gardens. Pot marigolds can be planted early in the spring.

Borne throughout the summer, pot marigold flowers can differ in color according to the variety. There are both single and double flowered types. The species features deep orange blossoms. But, varieties with yellow, gold, white, or cream flowers are available.

Pot marigolds are reliable annuals that are easy to grow from seed. These plants are used for herbal purposes, and are also suitable for herb gardens.

Spider flowers are another easy to grow annual for cottage gardens. Most are easy to grow from seed. Often, spider plants tend to be fairly tall—from one to five feet in height. Dwarf varieties can be found.

These plants are very interesting partly for the spider-like blossoms with clawed petals and the delicate, finely cut, compound foliage along with the long seed pods.

The seed pods of some spider flower species release a rather unpleasant scent, which reminds me of a wet dog.
























Related Articles
Editor's Picks Articles
Top Ten Articles
Previous Features
Site Map





Content copyright © 2023 by Connie Krochmal. All rights reserved.
This content was written by Connie Krochmal. If you wish to use this content in any manner, you need written permission. Contact Connie Krochmal for details.