Garden Catalogs 2021--Edmund's Roses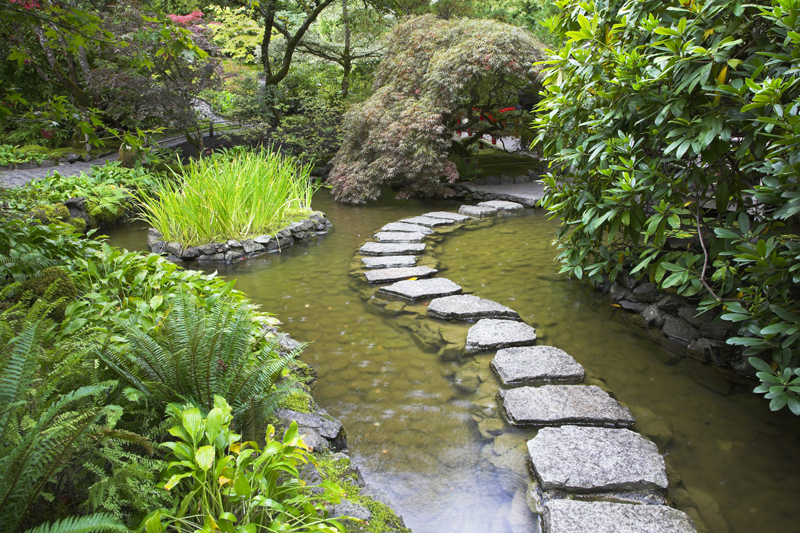 It's that wondrous time of year when the garden and seed catalogs are arriving. I'll present some highlights from some of these in future articles.

Early birds are sure to be pleased that orders of $100 or more from the Edmund's Roses catalog ship, a savings of $14.95. The deadline for this offer is February 4, 2021.

This is one of my favorite catalogs because gardeners will find an extensive profile for each rose variety. It lists the plant's ultimate size, the number of petals per bloom and the flower size, the hybridizer, the date of introduction, hardiness, and other details.

There is a complete, in-depth description along with special features, such as fragrance, disease resistance, recommended garden use, and the plant's growth habit.

With nearly fifty pages, this catalog offers roses for every type of gardening situation. Those with small gardens can choose from a large number of miniature roses, climbing roses, and ground cover roses. Edmund's tree roses are another space saving option. The catalog has two pages of tree rose varieties, including Arctic Blue, Neil Diamond, Double Delight, and Rio Sambra. There are also combo roses, called Twofer tree roses that offer two different rose varieties on a single plant, such as a Julia Child and Ebb Tide Twofer.

The roses are listed alphabetically within each category. Much of the catalog is devoted to the hybrid teas and grandifloras with twenty pages for these. There are six pages of floribundas, three of climbing roses, and two of miniatures.

In addition to the individual rose varieties, this catalog also offers rose collections, which are economically priced. These include three collections of scented varieties, cutting roses, and old fashioned roses. Each collection features four different rose varieties.

Edmund's also sells various kinds of garden supplies. These include special rose fertilizers and soil amendments, metal plant markers, and very long rose gloves as well as a natural biofungicide.

The first couple pages of the Edmund's rose catalog are devoted to the new roses for the year. Perfume Factory is a disease resistant lavender-purple flowered hybrid tea rose with a slightly lighter shade along the petals' edges and a deep magenta purple towards the center. These blossoms feature a wonderful spicy fruit-like scent.

Two other hybrid tea roses for 2021 are Ruby Red, which will officially be released in 2022. This variety is named for the ruby red petals.

Lynn Anderson hybrid tea rose is a lovely bicolor. It isn't exactly a new variety exactly, but for Edmund's purposes, it is being treated as such. The exquisite blossoms combine raspberry pink and white and are perfect for flower arrangements.

Enchanted Peace is featured on the cover of the catalog. This hybrid tea's parentage includes Love and Peace. Enchanted Peace blossoms are a lovely mix of yellow with pink. Recommended for containers, the plant is disease resistant.

I'm especially fond of climbing roses, and am just delighted with Golden Opportunity rose. This disease resistant plant features Julia Child in its parentage. The yellow gold flowers are up to four inches across and are quite full (up to 45 petals).

No article on new roses would be complete without mentioning the new Petite Knock Out rose, which is a miniature. Up to two feet in height, it features lovely red blossoms with a light scent. The plant is disease resistant.

Edmund's other new roses for 2021 include the following. Those who are hankering for purplish roses should check out Silver Lining rose. The enchanting blooms are silvery lavender.

Sunset Horizon rose features bicolor blooms of yellow with red. Painted Porcelain rose bears white blooms with pink highlights.

Sitting Pretty rose blossoms are a lovely deep pink. Fun in the Sun roses are beautifully tricolored with white and pastel yellow blossoms with blushed centers.






Related Articles
Editor's Picks Articles
Top Ten Articles
Previous Features
Site Map





Content copyright © 2021 by Connie Krochmal. All rights reserved.
This content was written by Connie Krochmal. If you wish to use this content in any manner, you need written permission. Contact Connie Krochmal for details.