Barbara Tingey and Bristol Cross Oreganos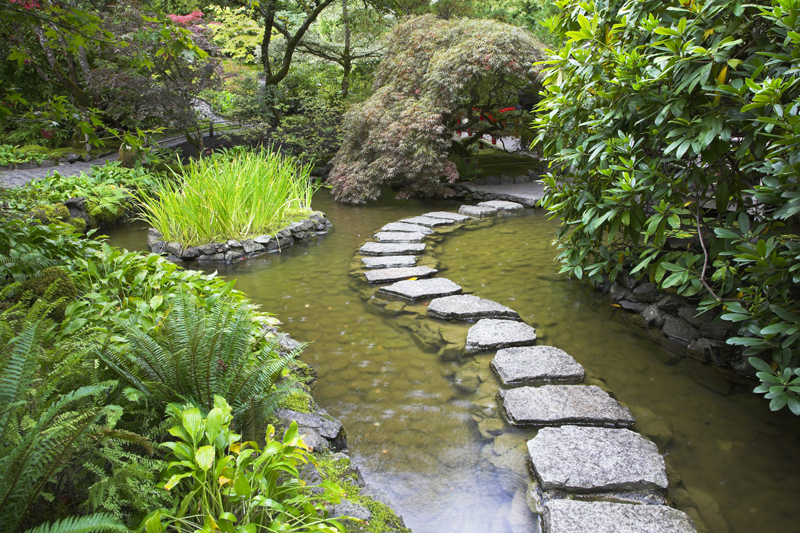 A number of beautiful ornamental oreganos are available. Barbara Tingey and Bristol Cross oreganos are two outstanding varieties.

Barbara Tingey Oregano

These plants are available from Select Seed and Well Sweep Herbs. It is a hybrid of the round leaved oregano and another species.

This oregano is hardy in zones seven through nine. It is considered a tender perennial or a half hardy annual.

Bees and butterflies are attracted to the flowers. Barbara Tingey oregano is drought tolerant and deer resistant. The flowers can be used as everlastings.

This dense, mounded oregano is suitable for pots and baskets. It is recommended for rock gardens, edging, walls, ground covers, and gravel gardens. The plant prefers full sun.

Barbara Tingey oregano reaches six inches or so up to a foot a height. It features trailing or arching stems. This bears lovely leathery woolly silvery, greenish-gray, or blue-green scented foliage with purple undersides. This can be evergreen to semi-evergreen, depending on the climate.

This herb is very mild flavored with a slightly bitter taste. The flower stems feature whorls of very small pink, tubular blooms that later turn deep pink-purple. These can be hidden among the foliage.

Blossoms appear for a long period from summer through the fall. Like the leaves, the flowers are covered with fuzz. The real show stopper are the colorful paper-like bracts and calyces, which resemble those of hops. Initially light green and purple, these deepen to a deep pink.


Bristol Cross Oregano

Bristol Cross oregano plants are available from Digging Dog Nursery and Richter Herbs. This is a hybrid of the round leaved oregano with another species.

Hardy in zones five through ten, Bristol Cross oregano requires a well drained soil and prefers a dry to average soil. Light shade to full sun is suitable.

The plants are tolerant of drought and are deer resistant. Pollinators love the flowers.

This perennial ranges from eight inches in height up to 1½ feet or so with a spread of 1½ feet. The mostly upright plant features trailing flower stems.

Bristol Cross oregano is pretty much suitable for most all regions. However, it doesn't do as well in the Deep South. This variety makes a great dried flower.

The plants are recommended for ground covers, rock gardens, herb gardens, and wall gardens. They can also be grown in pots. In containers, the plants tend to become globe-like.

Bristol Cross oregano features bright green to medium green, ¾ inch long, roundish-ovate scented leaves. They can have purplish tinges. The plant is recommended as a culinary herb. It has a mild flavor.

The tubular, slender flowers are terminal and long blooming, from late summer into fall. These can be violet-pink, lavender, or pinkish to purple. They appear on dark colored wiry stems. These flowers can be dried.

The flower bracts and calyces, which resemble those of hops, can be much more colorful than the flowers. They retain their color well. The bracts, which can be up to ten inches long, are chartreuse and rose. The flower stems droop under the weight of the bracts.





Related Articles
Editor's Picks Articles
Top Ten Articles
Previous Features
Site Map





Content copyright © 2022 by Connie Krochmal. All rights reserved.
This content was written by Connie Krochmal. If you wish to use this content in any manner, you need written permission. Contact Connie Krochmal for details.