Kent's Beauty and Pilgrim Oreganos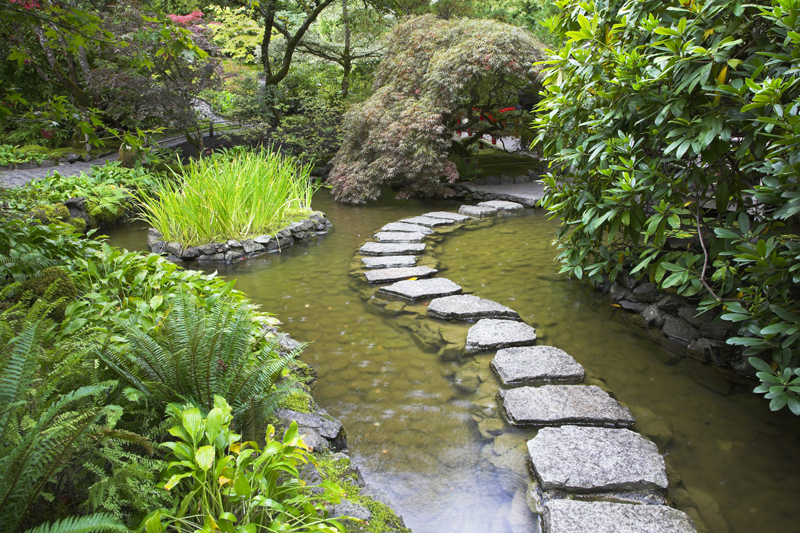 Kent's Beauty and Pilgrim oreganos are two very ornamental varieties of oregano.


Kent's Beauty Oregano

Listed at Well Sweep and Bluestone Perennials, this oregano is a hybrid of the round leaved oregano and another species. The perennial is generally hardy in zones six through ten.

Kent's Beauty oregano originated in England. The very showy plant is recommended for herb gardens, containers, borders, beds, wall gardens, cutting gardens, and edging. Bees and butterflies love these blossoms. The flowers can be dried.

This variety is considered medicinal. It is also a culinary herb with a slightly bitter flavor. With a spicy scent, this plant is deer resistant.

Kent's Beauty does well in full sun to part shade. It does require good drainage. Space the plants at least a foot apart.

Reaching eight inches in height with a matching spread, this semi-prostrate oregano can produce runners. The stems are nearly trailing. The bright green foliage, rounded to ovate, can be semi-evergreen.

The long flowering plant is in bloom from June through August. Borne in whorls, the small, tubular, pendulous flowers are papery. These can be pink, mauve, or lavender. Resembling the blooms of hops, they feature showy long lasting brightly colored bracts, which can be pink, green, purple or rose.


Pilgrim's Oregano

This oregano is available from Plant Delights Nursery and High Country Gardens. The deer resistant plants also withstand drought. Pilgrim's Pride oregano is recommended for cutting gardens. Pollinators, such as butterflies and bees, love these flowers.

Pilgrim oregano is suitable for pots and other containers. Not intended for cooking, this is grown for its beauty. The flowering stems can be used as a cut and dried flower.

This plant is 1¼ to two feet in height. It grows to form a three foot wide dense clump with an upright growth habit.

Recommended for zones five through eight, Pilgrim's oregano features very tiny blue-green leaves. This variety is very free flowering and bears rose-pink blossoms on nodding or arching flower stems.

These flowers are borne in masses. The blooms can be lavender-purple to rich rose-red.

Both the flowers and bracts of Pilgrim oregano are showy. The bracts and the calyces are deep purple to purplish-red. The calyces are a slightly deeper shade than the bracts of Hopley's Purple oregano.

Pilgrim's oregano prefers a well drained sunny spot. Poor soils are preferred.



Related Articles
Editor's Picks Articles
Top Ten Articles
Previous Features
Site Map





Content copyright © 2022 by Connie Krochmal. All rights reserved.
This content was written by Connie Krochmal. If you wish to use this content in any manner, you need written permission. Contact Connie Krochmal for details.