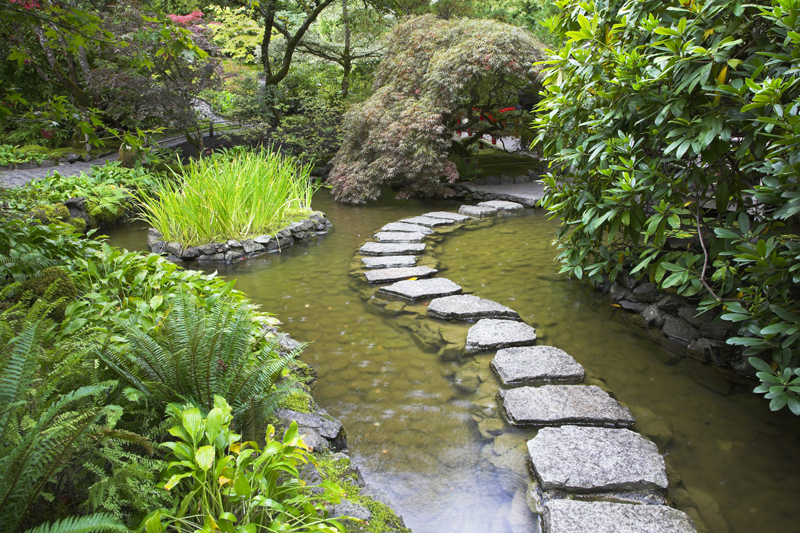 In 2020, I grew a number of different kinds of cupheas. These included bat face cuphea.


Bat Face Cuphea

Bat face cuphea is also called red cuphea. This was the very first time I grew this plant, and I was quite impressed with bat face cuphea. It turned out to be a very reliable, long blooming plant that was especially well liked by pollinators, and I would have no hesitation about recommending it.

Compared to Vermillionaire cuphea, the bat faced cuphea tends to be a little informal with stems that tend to be rather straggly, some of which sprawled all the way out of the pot onto the ground. Bear in mind that even though it wasn't the prettiest plant on the block, I was growing it because this is sure to attract pollinators.

The leaves are larger than those of the firecracker plant and Vermillionaire cupheas. This plant withstood the hot summer very well. What I really loved about bat face cuphea is that it was ever blooming throughout the season from late spring until a hard freeze.

In fact, just a few of the low hanging stems actually survived the freeze and retained their flowers. These flowers were a favorite of hummingbirds. They were also visited by bumblebees, some wasps, and various kinds of bees.

The plant may not be as neat looking as Vermillionaire, but that didn't matter in my situation. This reached two feet or so in height and completely filled the very large planter. When grown in landscapes, this can easily reach three feet in height with a matching spread.

I kept it well watered so it would stay in bloom. It reportedly is not drought resistant, which isn't surprising since it is native to Mexico where it can be found along waterways.

Some garden books recommend this as a house plant, but you would need a large sunny indoor space for it to do well. However, it is well suited to conservatories and greenhouses.

Bat face cuphea features medium green to vivid green foliage, 1½ to three inches in length. This evergreen can be grown from seed in warm climates.

The plant is named for the odd, flamboyant, two toned, tubular, inch long flowers of red and purplish-black. The pair of red lobes are said to resemble bat ears with the purple-black to black calyx being the face.





Related Articles
Editor's Picks Articles
Top Ten Articles
Previous Features
Site Map





Content copyright © 2021 by Connie Krochmal. All rights reserved.
This content was written by Connie Krochmal. If you wish to use this content in any manner, you need written permission. Contact Connie Krochmal for details.