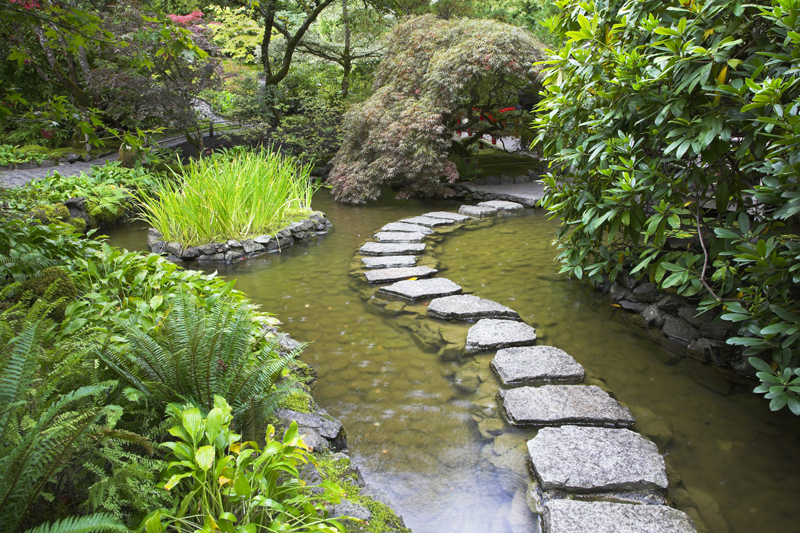 Firecracker plant or cigar flower is a popular shrub. This is widely grown as an annual, shrub, and house plant. In Hawaii, the plant is called pua kika.

Native to the West Indies and Mexico, it is hardy in zones nine through twelve. The evergreen shrub is typically one to two feet when grown as an annual in cold climates. In Hawaii, firecracker plant grows three to four feet in height.

This plant is relatively short lived. In warm climates where it is grown as a landscape plant, it lives for three years or so.

Firecracker plant makes an ideal specimen planting or as mass plantings. In cold climates, this is often grown as a bedding plant and is also used in borders, beds, and the like. As an annual, it is often grown in pots and containers. In addition, firecracker plant is a popular house plant as well.

In warm climates, firecracker plant can self sow, but this is unlikely to happen elsewhere. As a landscape plant, this is best planted when it is young.
Older ones don't transplant as easily.

This bushy species is very dense and much branched. The medium green, lance-like leaves are leathery. They feature a white central vein.

The foliage is one to two inches in length. When grown in full sun, the leaves can turn orange to red, especially during fall. There is a variegated form that bears yellow leaves.

In warm climates, firecracker plant will bloom for most of the year. But, it is especially floriferous from late spring through the fall.

Three-fourths inch long, the axillary, tubular blossoms have no petals. These are typically orange, or possibly red. In some varieties, the blooms can be rose or white.

Look closely at the tips of the flowers, and you will notice this is white with black to ashy gray. This gives the plant its common names as the flower tips resemble the ash from a burning cigar or firecracker.

Firecracker plant is tremendously popular among pollinators, including bumblebees and hummingbirds as well as wild bees. My flowers were also visited by some wasps, which my IPM technician said were European paper wasps.

The bumblebees worked these flowers from sunrise to sunset. When the nights became cooler, some of them even slept on the plant overnight.

Alas, this cornucopia came to an end around the first of November when the first killing hard freeze came and burned the plant to a crisp. At that point, the bumblebees apparently went into hibernation for I never saw them again that season.

The most fascinating thing about these small flowers is that they're widely used in leis in Hawaii. A single lei can contain over two thousand firecracker blossoms. If the lei is refrigerated when not in use, it can last for a month or so.





Related Articles
Editor's Picks Articles
Top Ten Articles
Previous Features
Site Map





Content copyright © 2023 by Connie Krochmal. All rights reserved.
This content was written by Connie Krochmal. If you wish to use this content in any manner, you need written permission. Contact Connie Krochmal for details.