Vermillionaire Cuphea and Mexican Heather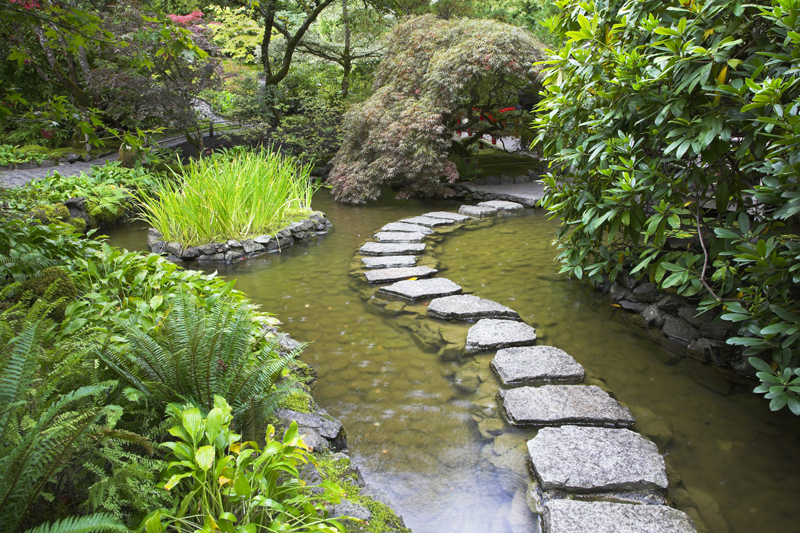 Gardeners will find various kinds of cupheas are available at nurseries and garden centers. Two of my favorites are Vermillionaire cuphea and Mexican heather. These are great choices for pollinator gardens.

Vermillinaire Cuphea
This hybrid is a Proven Winner variety that is readily available in garden centers. In many ways, this resembles firecracker plant. However, it is much more free flowering and is a somewhat smaller and more attractive than firecracker plant.

Vermillionaire cuphea reaches 1½ feet to two feet in height. It has an upright, tidy growth habit. Preferring full sun, this is hardy in zones eight to eleven (10 Fahrenheit).

The plant can withstand drought and heat. However, I watered mine faithfully so that it could keep bearing flowers. Easy to grow, it thrives in pots and containers.

Vermillionaire cuphea can also be planted in flower beds, borders, and as a bedding plant. I imagine this could be grown as a house plant just like the firecracker plant, but I haven't tried it.

My plant bloomed throughout the season from late spring until a hard freeze. It needs no deadheading what so ever.

Pollinators were just crazy about these blossoms. The flowers were visited by bumblebees other wild bees, and hummingbirds.


Mexican Heather

This plant is also called false heather, Hawaiian heather, and elfin herb. Hardy to zone ten, this is ideal for rock gardens, containers, and flower beds. I've always grown it as an annual. In warm climates, this can grow to be a sub-shrub or a woody perennial.

The much branched shrubby plant is very leafy and reaches one to two feet in height. As an annual, I usually find they grow to a foot or so. Elsewhere, they can be bigger and have a 2 ½ foot spread.

Mexican heather is evergreen in warm climates. I tried overwintering it in a cold sunny room one fall, and all the leaves just dropped off. So now, I just discard them at the end of the season and buy new plants the following year.

The downy, lance-like leaves are leathery. These are crowded together on the stems. Less than an inch long, they're only ¼ inch wide.

Mexican heather is very free flowering and bears masses of axillary blooms. Bell-like, these are only ¼ inch long. Typically, those of the species are pink to purple. However, varieties with other colors are available, such as white, rose-red, or violet. They contain six paddle-like petals.

These flowers act as a magnet for pollinators, especially honeybees and bumblebees.

I have found this plant is easy to grow and requires very little care. Before planting, I apply a time release fertilizer that lasts for three months or so. I put mulch on the top of the potting soil, and keep the plant well watered so it can keep flowering. Other than that, Mexican heather is undemanding.




Related Articles
Editor's Picks Articles
Top Ten Articles
Previous Features
Site Map





Content copyright © 2022 by Connie Krochmal. All rights reserved.
This content was written by Connie Krochmal. If you wish to use this content in any manner, you need written permission. Contact Connie Krochmal for details.