Garden Catlogs 2021--Totally Tomatoes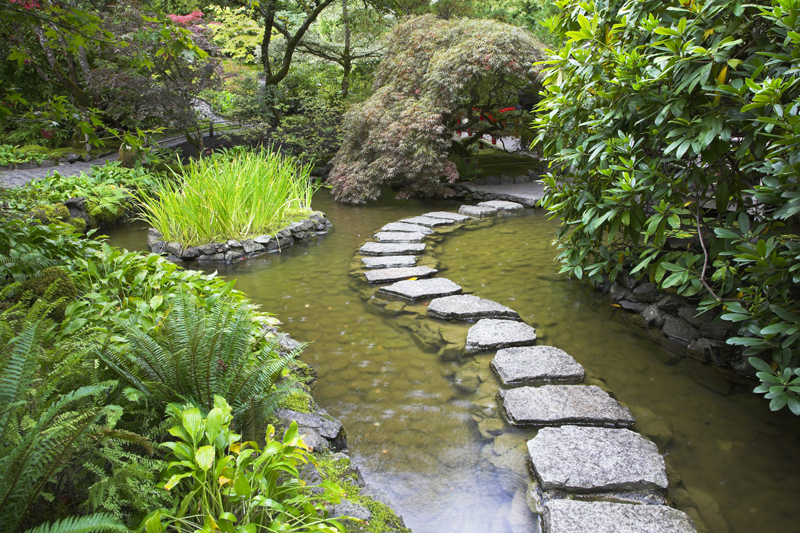 The Totally Tomatoes 2021 catalog is a tomato lover's paradise. However, do keep in mind that the company sells many other kinds of seeds and plants. Gardeners who order by March 15, 2021 will receive two free packs of seeds. The flat rate shipping fee of $4.95 is a bargain, especially if you're buying vegetable plants and fruit plants.

This is one of my favorite seed catalogs. With over sixty pages, readers are sure to find many varieties of interest. About two-thirds of the pages are devoted to tomatoes. These are organized according to the tomato size, color, or type, such as cherry tomatoes. Within each category, the tomato varieties are listed alphabetical. Those looking for specific varieties will find the index, located on the inside of the back cover, is very helpful.

Plants of some vegetables are available. Some of these are grafted ones. Totally Tomatoes pretty much specializes in edible plants with one exception being the ornamental peppers.

Following the tomato listings, gardeners will find seeds or plants of about every kind of vegetable, especially peppers of all sorts. Anyone who loves peppers will be delighted with the fifteen pages of pepper varieties.

Gardeners will also find that Totally Tomatoes is a great source for other kinds of vegetables, including cucumbers, broccoli, carrots, cauliflower, kale as well as kalettes, kohlrabi, lettuce, onions, radish, squash, pak choi, mesclun, Swiss chard, eggplants, and basil seed.

Moving on to fruits, this catalog also features various kinds of melons from watermelons to cantaloupes and hardy fruit plants, including cranberry and blueberry plants. Surprisingly enough, they even sell the improved Meyer lemon tree, hardy to zone nine and higher.

Totally Tomato also sells various kinds of gardening aids and supplies, especially tomato aids, such as tomato cages and the like. Some of these items are scattered throughout the catalog. However, the two inside back pages also feature various gardening aids. These include books, fertilizers, reusable cloth grow bags—which are great for tomatoes and peppers. Both burlap and canvas bags are listed.

On the inside back cover of the catalog is probably the most tempting item of all—portable green houses for outdoors and a small tabletop one with a light.

Gardeners will find all sorts of helpful how-tos that give complete details on growing and preserving tomatoes and other vegetables. The catalog explains all of this step by step. This how-to section also recommends certain tomato varieties for containers.

For each vegetable variety, this catalog features in-depth information that will help gardeners choose the best one for their particular situation. This gives the days to harvest, and identifies all varieties that are award winners and those that are disease resistant.

New varieties for 2021 include the lovely FunnyPlums hybrid tomatoes. These are ideal for growing in pots. Choose from Creamy Yellow FunnyPlums tomato, Orange FunnyPlums tomato, and Red FunnyPlums tomato.

The new Buffalosun hybrid tomato has two-toned flame colored fruits. These, big, beautiful tomatoes ripen in 70 days. This was a 2020 All America Selections winner.

New peppers for 2021 include Shield Samuri S10 and Wicked Ghost hybrid pepper, which bears strangle contorted fruits.

Gardeners can place orders by phone, fax, mail, or online.



Related Articles
Editor's Picks Articles
Top Ten Articles
Previous Features
Site Map





Content copyright © 2023 by Connie Krochmal. All rights reserved.
This content was written by Connie Krochmal. If you wish to use this content in any manner, you need written permission. Contact Connie Krochmal for details.