Garden Catalogs 2021--Jung Seeds and Plants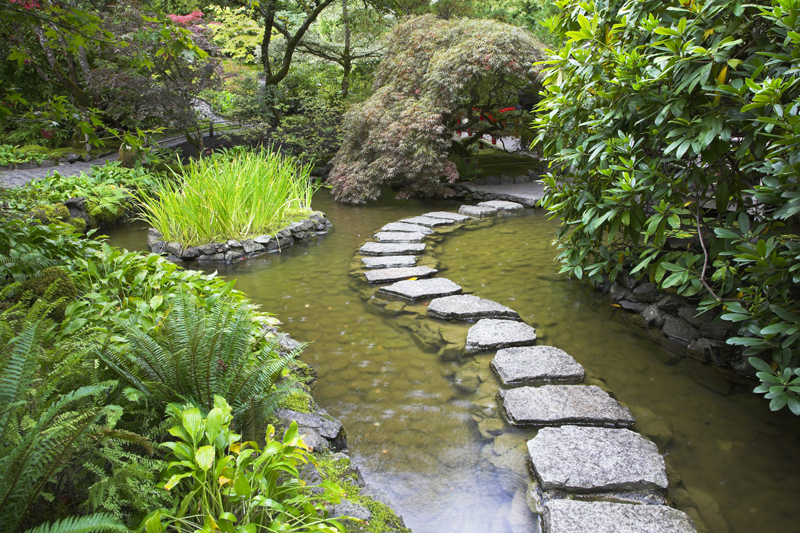 Gardeners will find about everything they need for the garden in this one catalog. Jung sells plants as well as bulbs and seeds of all sorts along with gardening supplies and aids. Shipping is free for orders of $100 or more placed by April 1, 2021. A trial pack of seeds is free when ordering $10 or more by May 1, 2021.

For quick reference, use the handy index located on the inside of the back page. Gardeners can order by phone, fax, online, and by mail. Place orders as early as possible to avoid disappointment.

Throughout the catalog, gardeners will find symbols identifying varieties for cut flowers and pollinators, All America Selections varieties, new varieties and the open pollinated vegetable varieties. Some of the vegetables are available as certified organic seed. The catalog features a full page of All America Selections winners, and five pages of rose varieties.

The new varieties for 2021 are presented in the first five pages or so and on the back cover. Some of the new vegetables for 2021 include a novel colored pinkish-lavender cauliflower, ready in 68 days, called DePurple hybrid cauliflower. Sweet corn fans are bound to love Nectar Hybrid Bicolor sweet corn, a disease resistant variety ready in 76 days.

Jung also has a very early yielding eggplant called Asian Delite. Ready in 50 days, these tender eggplants need no peeling. The plant is very productive.

Some summer squash plants tend to be spiny, but Jung has a new one called Smooth Criminal Hybrid that is entirely spineless. Ready in 55 days, these tender yellow squash are easy to pick from the space saving bush type plant.

Moving on to Jung's new landscape plants for 2021, gardeners will find it hard to choose. Hall's Pink Daylily, recommended for zones three through nine, is a reblooming variety with five inch wide blooms that are pinkish-salmon with yellow centers.

Also new for 2021 is the Artisan Red Ombre Echinacea. Suited to zones four through nine, this perennial can be grown in pots. The long blooming plant bears large red blooms that age to a lovely pale orange, which serves to highlight the brown to blackish centers.

Jung also has the new Golden Shadows Pagoda Dogwood, recommended for zones three through eight. This lovely, native dwarf, deer resistant tree with very attractive horizontal branching is only ten feet or so in height. The beautiful white blooms appear in the spring. While the leaves are usually green with yellow, cool temperatures turn this to pink.

When it comes to vegetables, Jung has it all from seeds and seed tape to vegetable plants, including grafted tomatoes. Heirloom tomatoes are listed separately from the other tomatoes.

The fruit plants are located near the front of the catalog. Jung sells lots of hardy fruit plants, particularly apples, along with tender ones like citrus. I highly recommend the columnar apples because they are space saving and reliably bear good crops of fruits.

They also have specialty fruits, such as the new honeyberries as well ground cover plants that bear edible fruits. I should also mention they carry a good assortment of hardy nut plants as well.

When it comes to ornamentals for the landscape, Jung has every kind imaginable from ground covers and vines to shrubs and trees along with annuals, perennials, and bulbs. A whole section is devoted to flower seeds.

Jung sells many kinds of the Proven Winners plants for the landscape. These are clearly identified in the catalog.

Both the annual flowers and the vegetables are organized alphabetically. Jung has lots of different kinds of flower bulbs, particularly dahlias.

For each plant, there is an in-depth profile giving all the information that gardeners need from days to harvest to the plant size, hardiness zones, and other highlights.




Related Articles
Editor's Picks Articles
Top Ten Articles
Previous Features
Site Map





Content copyright © 2023 by Connie Krochmal. All rights reserved.
This content was written by Connie Krochmal. If you wish to use this content in any manner, you need written permission. Contact Connie Krochmal for details.