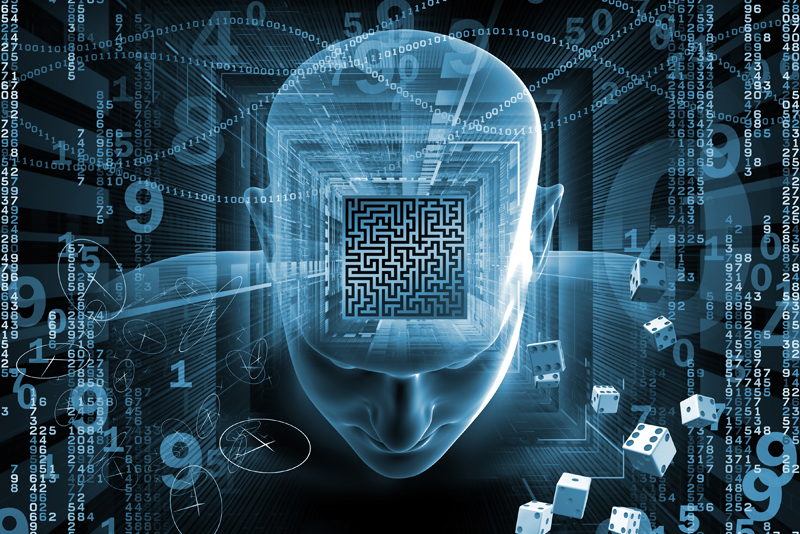 John Olsen Lear is the son of William P. Lear, inventor and founder of the Lear Jet. William, born in my hometown of Hannibal, Missouri in 1902, patented more than 150 designs in electronics and aerodynamics including the 8-track stereo tape player and an automatic pilot system. Of interest to my local readers is the fact that he was president of Quincy Radio Laboratory in Quincy, Illinois from 1922 to 1924.

John Lear's mother was Moya Lear, daughter of the famous vaudevillian John "Ole" Olsen. Moya received six honorary doctoral degrees in her lifetime.

John's father expressed his belief in" flying saucers" during a news conference while visiting Bogota, Columbia in 1957. He said he believed they existed because of four points: "there had been numerous manifestations over long periods of time; many observations were simultaneously viewed by reliable witnesses; there are great possibilities linked with the theory of gravitational fields; and, there are now serious efforts in progress to prove the existence of anti-gravitational forces and to convert atomic energy directly to electricity."

Born in 1942, John grew up to be a commercial pilot, and eventually a pilot for the CIA. He has flown in over 100 different types of planes, and is the only pilot to "hold every FAA airplane certificate, to include an airline transport pilot, flight instructor, ground instructor, flight navigator, engineer, aircraft dispatcher, A&P mechanic, parachute rigger and tower operator. He holds 18 world speed records, including a speed record for a round-the-world flight in the Learjet in 1966."

John admits that he had no interest in UFOs until 1985 when he discovered that the December 1980 alien encounter over Bentwaters AFB, 80 miles northeast of London, was real.

Pilot Greg Wilson, a friend of John's attended a CIA pilot reunion in Las Vegas in 1985 in which he admitted to John that the Bentwaters event had actually occurred because he was there.

Since that time, John has spent decades researching UFOs and many other anomalies and conspiracy theories. By the late 1980s, John had become well-known in UFO circles, and theorized that "the U.S. government had recovered dozens of UFOs over the decades." He claims to have seen military contracts between the U.S. government and aliens showing that the government allowed for a limited number of alien abductions in exchange for advanced technology.

John believes that in 1972 the government discovered that the aliens were not keeping to their part of the agreement and were "kidnapping" a good deal more people than had been agreed upon. A conflict between aliens and humans is said to have taken place at a U.S. and alien occupied facility 1 kilometer beneath the Archuletta Mesa near Dulce, New Mexico.

The aliens supposedly won this battle, killing "about 40 high-ranking military officials or scientists, and many more military personnel who tried to invade the base."

Since that time, Lear reports, the aliens have been allowed to do what they want with no interference, and up to 10% of the U.S. population has been abducted. He also asserts that the Strategic Defense Initiative was proposed to protect us from alien invaders, not Soviet missiles.

Other conspiracy theory topics of interest to Lear include the validity of the moon landing, alien life on the moon, the moon is a spaceship that was towed into the solar system, humans can actually breathe on the moon, 911 issues, the validity of Einstein and Newton's discoveries, the Kennedy assassination and many others that can be viewed at: https://www.thelivingmoon.com.

I am a very open-minded person, willing to listen and read what John Lear has learned from his research, but like John's father, William P. Lear, I was born in Missouri…show me!

References:

https://www.thelivingmoon.com

https://en.wikipedia.org/wiki/Moya_Lear

https://en.wikipedia.org/wiki/Bill_Lear

https://www.kingsofconspiracy.com/johnlear.html

www.airportjournals.com



Related Articles
Editor's Picks Articles
Top Ten Articles
Previous Features
Site Map





Content copyright © 2021 by Deena Budd. All rights reserved.
This content was written by Deena Budd. If you wish to use this content in any manner, you need written permission. Contact Deena Budd for details.