Garden Catalogs 2021--Kitchen Garden Seeds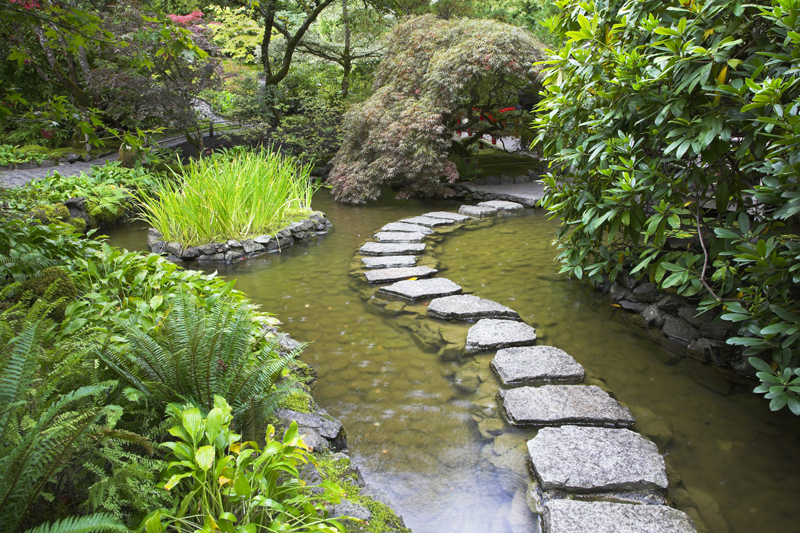 The John Scheepers Kitchen Garden Seeds catalog is the perfect choice for those gardeners with edible gardens. However, there is a wealth of wonderful offerings for flower and plant lovers as well. Roughly two thirds of the pages are devoted to veggies, herbs, and fruits.

Many of the varieties listed are heirlooms. All of the seeds are non-GMO and untreated. The catalog also identifies which seeds are open pollinated.

One thing I really like about this catalog is that generally the seed packs contain a smaller number of seeds than that sold by some other catalogs. I find small packs are more convenient since I rarely use the leftover seeds, which eventually go to waste. The average number of seeds per pack is listed under each variety.

Gardeners can order by phone, fax, online, and by regular mail. There is a very useful index alongside the order blank. This is a family owned and operated company. They also publish the John Scheepers bulb catalogs as well.

The catalog is illustrated with lovely botanical art. The edibles are mostly listed A-Z, which is also true for most of the flowers as well. New offerings for 2021 include a lovely Red-Streaked Arugula, Bear Necessities Kale, and Mashed Potatoes Acorn Squash.

Kitchen Garden Seeds is also offering a number of new flowers for 2021, including Shock-o-Lat Sunflowers that can be used for cut flowers, Rosetta Cosmos, and Amazing Grey Poppies.

In addition to individual seed packs, this catalog has lots of seed collections. Examples are an Easy Direct Sow Vegetable Garden, Direct Sow Salad Garden for Spring, and The Easy Butterfly and the Bumblebee Flower Garden. The Ultimate Cosmos Garden Collection with seven varieties sounds just heavenly.

Along with edible corns, the catalog also features ornamental corn, including one I grew some years ago. Those with small gardens can grow the Striped Japonica Ornamental corn, suitable for pots. The beautifully variegated leaves are a lovely mix of yellow, cream, and a blush pink. The small ears of corn dry well and were very decorative.

Along with seeds, Kitchen Garden Seeds also lists various edible roots and tubers, such as horseradish, asparagus roots, onion, garlic, and shallot sets, sweet potato plants, seed potatoes, and rhubarb roots. Take special note of the Cascade hop roots listed on the very last page. This particular variety is used for IPAs and pale ales.

This catalog also features seeds for some unusual edibles. Among these are jicama, parsley root, snacking seeds of a special sunflower variety, strawberries, and sprouting seeds.

One variety that really caught my eye was the Pea Shoots. This special sprouting variety requires full sun indoors and is ready for harvest in seven to ten days when the shoots are four to ten inches tall. Both the tendrils and leaves are edible.

Gardeners will find this catalog lists a lot of hot chile peppers along with a Safe Hot Pepper Sampler Collection.

There is also a wonderful Culinary Basil Collection as well.

For each veggie, fruit, or herb, the catalog features details on each plant and information on growing the crop as well as the days to harvest and how long the seeds can be stored.

For any gardener looking for pollinator plants, the Kitchen Garden Seed catalog is the answer. The back cover features four pollinator seed
collections along with a garden for beneficial insects and one for songbirds.
Moving on to the flowers this catalog devotes ¾ of a page to cosmos. There is also a Direct Sow Flower Garden Collection featuring seeds of seven flower varieties. The catalog also has a half page of morning glory varieties, a half page of nasturtiums, nearly a full page of marigolds, and lots of sunflowers along with a collection of sunflower seed varieties for cut flowers.


Related Articles
Editor's Picks Articles
Top Ten Articles
Previous Features
Site Map





Content copyright © 2023 by Connie Krochmal. All rights reserved.
This content was written by Connie Krochmal. If you wish to use this content in any manner, you need written permission. Contact Connie Krochmal for details.