Garden Catalogs 2021--Burpee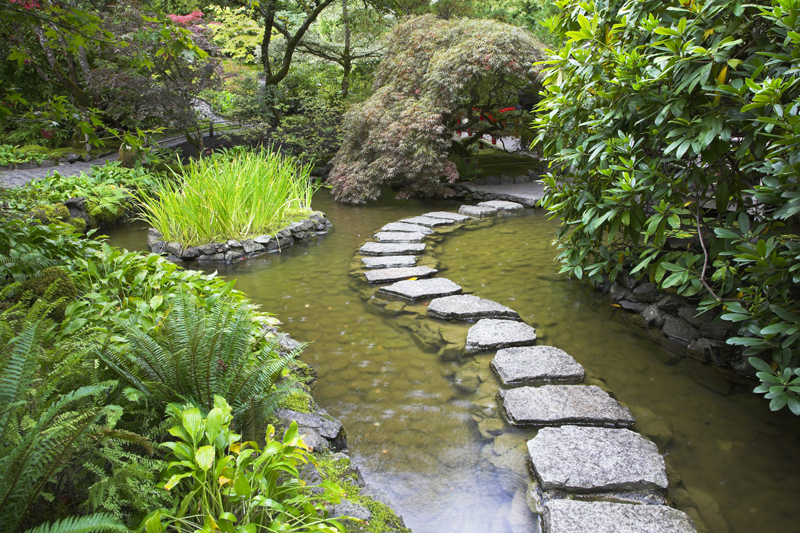 The 2021 Burpee catalog offers many kinds of seeds and plants as well as a wide array of gardening aids, such as mulches, raised beds, plant supports, and seed starting items. Those who order $60 or more by June 30, 2021 receive 20% off their order.

There is a handy index next to the last page. New varieties are near the front. This offers a good assortment of veggies, including potatoes and sweet potatoes, fruits, and herbs along with shrubs, perennials, and annuals.

Tiger King Hybrid sunflower is a new Burpee exclusive. Ideal for containers, the two to 2 ½ foot tall very floriferous plants bear up to eight 5 ½ inch wide two toned red and yellow petaled blooms.

Harvest Moon Hybrid winter squash is a new disease resistant variety bearing utterly delicious golden fleshed fruits weighing over ten pounds. These squash can be stored up to a year. They're ready for harvest in 90 days or so.

The new Burpee exclusive Overture sweet cabbage is ready in 85 days. The large, dense, heavy cabbages have a super sweet flavor. Direct sowing is recommended. This is available as seeds and plants.

Veranda Red Hybrid cherry tomato is a new early bearing dwarf compact very productive bush that is perfect for containers. The ½ ounce cherry tomatoes are irresistible. The plant only requires a square foot of garden space. This is available as seeds and plants.

The New Midnight Moon Hybrid eggplant is a Burpee exclusive. Both seeds and plants are available. Ready in 62 days, the delicious black almost seedless eggplants are early bearing. The eggplants are three to six inch long. This is suitable for containers.

The King of the Garden Pole Lima bean is new to Burpee. This heirloom variety bears in 105 days. It is so easy to grow and is pest and disease free. The heat loving plant is very fruitful. This is a climbing pole type bean plant.

Baby Bubba Hybrid okra is a new Burpee exclusive. This is ready to harvest in a little over fifty days. The plant is perfect for containers. This disease resistant plant is early bearing.

Treasure Island Manihi sweet potato is a new variety bearing golden potatoes. The plant is stunning enough due to the lovely purple foliage, which happens to be edible and tasted somewhat like spinach. This special sweet potato is only available as a plant.

The new Armageddon Hybrid hot pepper is a Burpee exclusive. Available only as a plant, it bears two inch fruits that pack a punch. These hot peppers are so blazing hot (would you believe 1.3 million Scoville units) that gloves are recommended when harvesting and preparing the peppers for meals.

Roselle Hibiscus is a special new herb from Burpee. Keep in mind that this variety isn't winter hardy in cold areas. Recommended for containers, it bears edible leaves that can be used in stir fries and salads. The small fruits are ideal for drinks. This is only available as a plant.

Gardeners are sure to be delighted with all the amazing kinds of vegetable and herb plants in the Burpee catalog. Feel free to mix and match the vegetable varieties. A pack of three plants is $19.95. Gardeners can choose from tomato, pepper, eggplant, and herb plants.

One other item listed under peppers in this catalog is well worth mentioning. This is the Burpee Sweet Pepper Madness Collection of six. It features six scrumptious pepper varieties available as plants.

The Burpee catalog is also a great source for ornamentals. One of the new herbs for 2021 is an ornamental oregano called Drops of Jupiter. Hardy to zone four, it bears lovely edible yellow foliage, gorgeous mauve-pink blooms with showy deep purple calyxes.

Burpee's new flowers for 2021 include Sol Lizzard Leaf celosia, Sol Gekko Green celosia, Bee's Knees petunia, Yukon Gold California poppy, and Mona Lisa Orchid Shade anemone.


Related Articles
Editor's Picks Articles
Top Ten Articles
Previous Features
Site Map





Content copyright © 2022 by Connie Krochmal. All rights reserved.
This content was written by Connie Krochmal. If you wish to use this content in any manner, you need written permission. Contact Connie Krochmal for details.