Garden Catalogs 2021--Fedco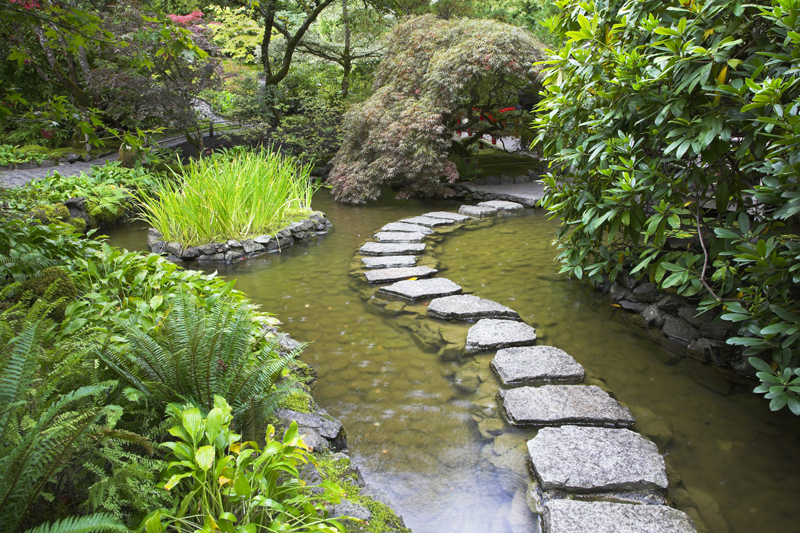 I always look forward to the Fedco seed and supplies catalog. There is a separate Fedco Trees and Plant catalog sent out in the fall as well as a Fedco bulb catalog that arrives in June. Fedco is celebrating its 43rd year in 2021. Those within commuting distance can pick up orders at the depot.

All seeds are Non-GMO and untreated. Bulk orders do receive discounts. Gardeners can order online, by regular mail, and by phone.

The Fedco catalog is truly unique and is highly recommended for organic gardeners. They're a great source for heirloom varieties, such as Elephant Head amaranth, which has been around for 140 years.

This huge catalog with over 150 pages features almost a thousand different varieties. It is beautifully illustrated with witty line drawings.

The first page has a general table of contents. The new and returning varieties are listed near the front.

Their mew varieties include Accelerate Bush Bean, a new disease resistant, very productive variety that begins bearing around 50 days from planting. The tall vigorous mounded vines withstand cold and heat.

Yellowstone Supersweet F-1 hybrid sweet corn is super productive. Each corn bears three, large, thick, well filled eight inch long ears of yellow corn. The very vigorous plants reach six to seven feet in height. This shows some disease resistance. Harvest begins in about 75 days.

Tundra F-1 hybrid spinach is remarkable due to the fact that the seed is organic, a rarity for hybrid spinach. The disease resistant variety is suitable for fall and spring crops. The tender leaves can be eaten at the baby stage (25 days) or when mature (45 days).

Buttercup squash is my favorite kind of winter squash. Fedco now has organic Seneca Buttercup, an heirloom variety dating to the 1940s. It originated in Hall, N.Y. The very vigorous vines are particularly productive and bears large fruits. The delicious buttercups are ready to harvest in 110 days, and store well.

Texicoa Sorghum is a white seeded grain variety that thrives in both the Northeast and South. Ready to harvest in a hundred days, this multi-purpose grain can be popped, made into tortillas, and cooked as a grain. It proved to be tolerant of short growing seasons and drought.

Zwolsche Krul Cutting Celery is an heirloom leaf celery that originated in Zwolle, the Netherlands. The stems and leaves can be used fresh or dried just as you would celery. The disease resistant plant should be kept evenly moist to maintain crop quality.

Other notable new varieties for 2021 include Bermeo Organic F1 hybrid cauliflower, Bold and Beautiful Beet Mix, Bangor Pelleted F1 Hybrid Carrot, Leisure Cilantro, and the heirloom Banana Pickling Pepper that was an All America Selections award winner in 1941,.

Gardeners will find the Fedco catalog to be very useful because it features lots of details on how to grow each crop or flower. There is also information on how to save seeds as well.

I find the charts to be especially helpful. There is a vegetable planting chart at the end of the vegetable listings. There is also a useful chart for flowers as well as ones for herbs. These charts give all the basic information at a glance.

The vegetables are towards the front of the catalog followed by herbs, flowers, cover crops, and grains. The garden supplies and aids are listed last. Most plant varieties are listed alphabetically by common name.

There is a separate listing for the certified organic seed varieties.

Fedco is a very good source for seed potatoes as well as sweet potato slips. . They sell nearly fifty potato varieties. The catalog has a potato chart comparing the varieties.

Along with individual varieties of plants, the Fedco catalog also has various seed collections, such as an organic beneficial mix and a cut flower mix. Look for the Fedco Seed Collections towards the front of the catalog. An example is the Edible Flower Collection.


Related Articles
Editor's Picks Articles
Top Ten Articles
Previous Features
Site Map





Content copyright © 2021 by Connie Krochmal. All rights reserved.
This content was written by Connie Krochmal. If you wish to use this content in any manner, you need written permission. Contact Connie Krochmal for details.