Garden Catalogs 2021--J.L. Hudson, Seedsman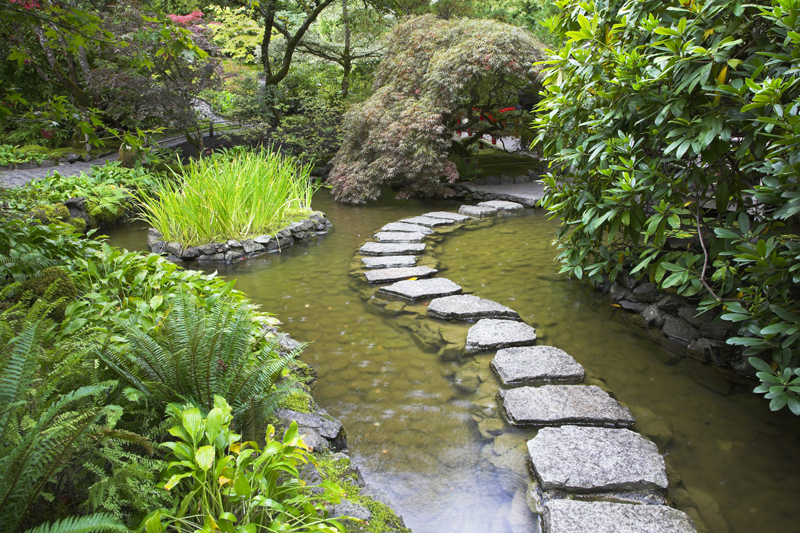 The J.L. Hudson seed catalog is unique because of the company's purpose and business ethics, which are different than those of commercial seed companies. All of this is explained in the front of the catalog.

I do urge gardeners to take the time to read these pages so they will understand what it means for seeds to be in the public domain.

All seed packs are $2.50 unless otherwise noted. The shipping cost is also reasonable as well. All of the seeds are non-gmo and open pollinated (meaning no F-1 hybrids). Most but not all are untreated as well. J.L.Hudson is a particularly good source for heirloom and traditional varieties.

Orders can be placed by regular mail. In addition, the website explains how to order online and pay using PayPal. The company has no phone.

J.L. Hudson has its own seed exchange program which allows gardeners to collect seeds from their gardens or from wild plants and exchange these for credit on their J.L. Hudson order. Those interested should contact the company and request their Seed Exchange pamphlet, which will provide more details on this option.

Throughout the plant listings are ones identified by a large black star. These are the new additions for 2021. There are over thirty new kinds of vegetable seeds along with lots of other new kinds of plants for 2021.

Although it isn't new, the Seven Top Turnip is highly recommended. The catalog characterizes it as "a real workhouse, food producer. My favorite."

The vegetable and herb seeds are listed alphabetically by common name. This section includes general growing information for each crop.

New vegetables for 2021 include Hopi Red Dye amaranth, Painted Hills sweet corn, Belgian Breeder's Winter mix leeks, and White Vienna kohl rabi.

Many of the plants listed in the J.L. Hudson seed catalog are of special interest. For example, the House Tomato is a very special perennial tomato. The grower supplying the seeds to the company says his plant is over ten years old.

Just bring the House Tomato plant into the house at the end of the growing season before frost hits. Provide it with a sunny window or a grow light.

The catalog entries usually explain the origins of each variety, and this makes for very interesting reading. For example, the Cherokee Trail of Tears bean is a special variety that one of the Cherokee families took to Oklahoma when they were forced out of the Smoky Mountains by the federal government.

For each seed listing, there is a comprehensive account with quotes about the plants, the suggested plant uses, the plant's growing requirements, details on the seeds germination needs, and the number of days/weeks etc. to sprouting. Certain kinds of these plants can be harder to grow from seed. So, in some cases specific seed treatments are recommended.

At the end of the catalog, gardeners will find two pages of general instructions on growing plants from seed along with special details for each group of plants, such as biennials.

The general A-Z plant listings are alphabetical by Latin name. This section features many hard to find species and includes both ornamental plants as well as useful ones.

In addition to seeds and gibberellic acid kits, the J.L. Hudson catalog has a good selection of gardening and plant titles, particularly ones on useful plants.

I'm a fan of seed catalogs in general. I find this one to be one of the most interesting to read. Throughout the seed listings are all sorts of intriguing facts.

The catalog reports that a cyclamen can live for a century. One of my interests is archaeology, and I found in the entry for chufa tubers that these have been discovered in ancient Egyptian tombs dating to 2400 B.C. One of the morning glory variety listings is the Grandpa Ott's variety, which played a role in the formation of the Seed Saver's Exchange.


Related Articles
Editor's Picks Articles
Top Ten Articles
Previous Features
Site Map





Content copyright © 2023 by Connie Krochmal. All rights reserved.
This content was written by Connie Krochmal. If you wish to use this content in any manner, you need written permission. Contact Connie Krochmal for details.