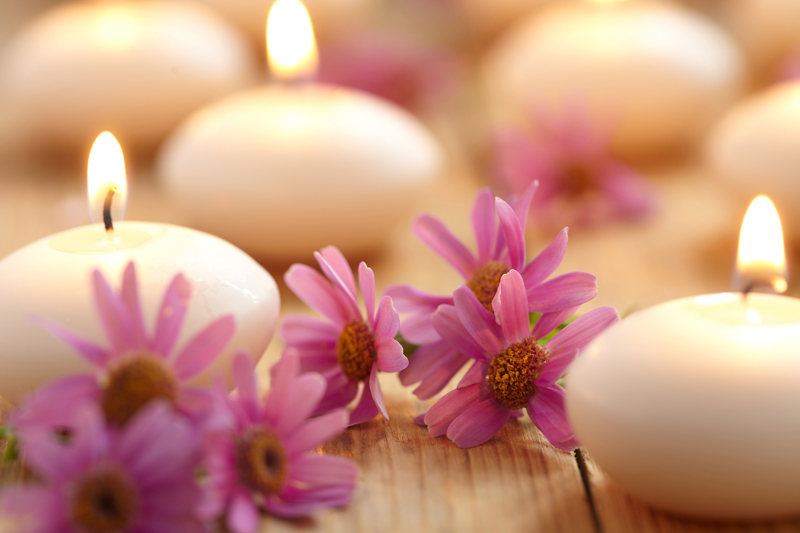 SLEEP AND DIABETES
Everyone needs sleep to function, however as a diabetic sleep plays an important role in our blood glucose levels.
Not only does stress and what we eat affect our blood glucose, but sleep plays an important role too. Have you ever woken up with high blood sugar, also known as the dawn effect, your sleeping could play a part in that.
How you sleep and how long you sleep affects your blood sugar and your stress level. Needless to say, the past year has been full of unknowns and stress around every corner. How will you see the doctor? How can I get my blood tested? Where can I find masks? How can I lessen my exposure to Covid? When can I actually see and touch my family and friends again? These are just a few questions people had during this trying year, a very stressful year to say the least.
What can you do to help you sleep at night and silence your noisy and fearful mind? You can take these easy steps to help rejuvenate and have a restful sleep.
1.Have a normal set bedtime. This will help set your internal clock and help in restful sleep.
2.Have a dark and cool room. Ambient light will affect your sleep, so be sure there isn't much light coming into your bedroom. Also, cool temperatures help you sleep. The ideal temperature should be around 68 degrees Fahrenheit to facilitate sleep.
3.About an hour before going to bed, start to prep your body for bed. Don't eat anything. Put your phone and computer away.
4.If you are having trouble sleeping, take a non-addictive sleep aid. Melatonin works on some people but uses it cautiously as you use it.
5.Take a nice warm relaxing bath with lavender.
6.Spray your bed with lavender fragrance unless you're allergic.
7.Count backward by 7 from 1000.
8.You can also mentally go to your happy place. A relaxing place, where good memories reside and you can feel the good vibes to help you sleep.
9.Drink warm milk an hour before bedtime. The chemicals in milk will make you relaxed.
10.A weighted blanket, will alleviate your stress and calm you for sleep.
So these are the helpful hints to help you get relaxed and restful sleep. Have patience as it won't happen right away. When it works you will wake up refreshed and ready for the new day.
Covid is being resolved slowly and hopefully so will your fears and anxiety.
Remember test, don't guess!


Related Articles
Editor's Picks Articles
Top Ten Articles
Previous Features
Site Map





Content copyright © 2023 by Cindy Kimura. All rights reserved.
This content was written by Cindy Kimura. If you wish to use this content in any manner, you need written permission. Contact Cindy Kimura for details.