Garden Catalogs 2021--Richters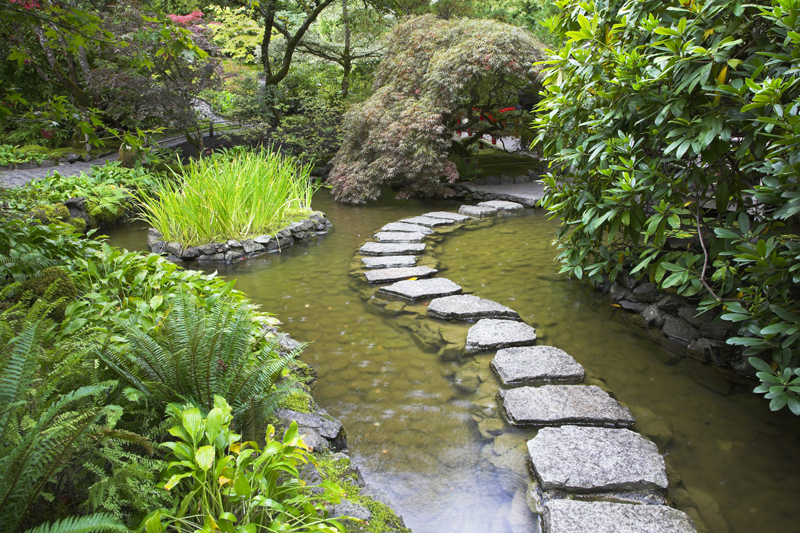 The Richters Herb and Vegetables catalog is one o my favorites. With over ninety pages, this is bound to feature the seeds or plants that gardeners are looking for.

The catalog features a new book entitled Parsley:Herb of the Year 2021. For more on this herb of the year, check their website.

Richters ship seeds around assuming the item hasn't sold out. So gardeners are urged to order early in order to avoid disappointment.

Some of the items are available as both seeds and plants. Gardeners can order online, by phone, and regular mail. In some cases, pick up is available rather than having the order shipped.

Those gardeners needing large quantities of herb plants will find that Richters is a great source. They sell plug packs and trays of plants that are very reasonably priced. The plants are illustrated with color photos.

In addition to individual seed packs and plants, the catalog also offers a wide selection of herb collections, such as herbs for butterflies and herbs for bees. There is even a special collection of herbs for grilling and herbs that repel mosquitoes.

The A to Z listing of herbs and flowers are alphabetically by common name. The gourmet vegetables have their own section.

The catalog features many details about each plant or variety so gardeners can make appropriate choices. Symbols also give additional information. There are symbols for plants that are medicinal, culinary, scented or poisonous. The hardiness zone is listed where appropriate.

The descriptions include many details about the plants, such as days to harvest, plant size, plant uses and history. The plant entries also explain when is the best time for planting. These also identify how easy or difficult each type is to grow from seed. Symbols indicate this by using E for easy, and D for difficult.

New varieties are clearly identified with the word NEW before each name.
Richters is by far the best source around for herb seeds and plants because they have so many varieties of each species. For example, they sell over twenty five types of lavenders along with 3 ½ pages of basil varieties. Richters also has five kinds of corianders, seven types of dill, many kinds of thymes, and ten varieties of echinaceas.

Richters also sells some fruit plants as well. For example, they sell nine different kinds of fig plants. The catalog also lists a dwarf pomegranate plant.

Those looking for garlics should definitely check out the Richters catalog. Other items include two pages of scented geranium varieties, several pages of hops varieties, lots of parsley varieties, a wide selection of rosemary plants, lots of sages, and three pages of chile peppers along with separate listings for other peppers.

In addition to plants and seeds, Richters is also a great source for dried herbs. The catalog features several pages of the dried herbs with additional ones being found online. There is even a whole page of dried herb tea blends.
The catalog also features various kinds of herbal oils as well as blended oils. Richters also sells a number of plant and gardening books, which are listed throughout the catalog. The catalog also features various kinds of gardening aids, such as plant labels, seaweed powder, and liquid seaweed. They also sell the Potmaker, a unique patented way to make biodegradable pots from newspaper. This was invented by the founder of Richters, Otto Richter.

Some of the new vegetables for 2021 include Dow Purple Pod bean, Millenium asparagus, Japanese striped corn with tricolored leaves, speckled lettuce, Ailsa Craig onion, Cascadia peas, French Vanilla quinoa, and the heirloom Cream and Green summer squash.

New herbs and other plants for 2021 include Radio calendula, Transylvanian garlic, Balkan mint, Evergreen parsley (an heirloom that was an All America Selections winner in 1940), Festival 68 parsley, Korean perilla, Caucasian stonecrop, and Mexican rue.


Related Articles
Editor's Picks Articles
Top Ten Articles
Previous Features
Site Map





Content copyright © 2023 by Connie Krochmal. All rights reserved.
This content was written by Connie Krochmal. If you wish to use this content in any manner, you need written permission. Contact Connie Krochmal for details.